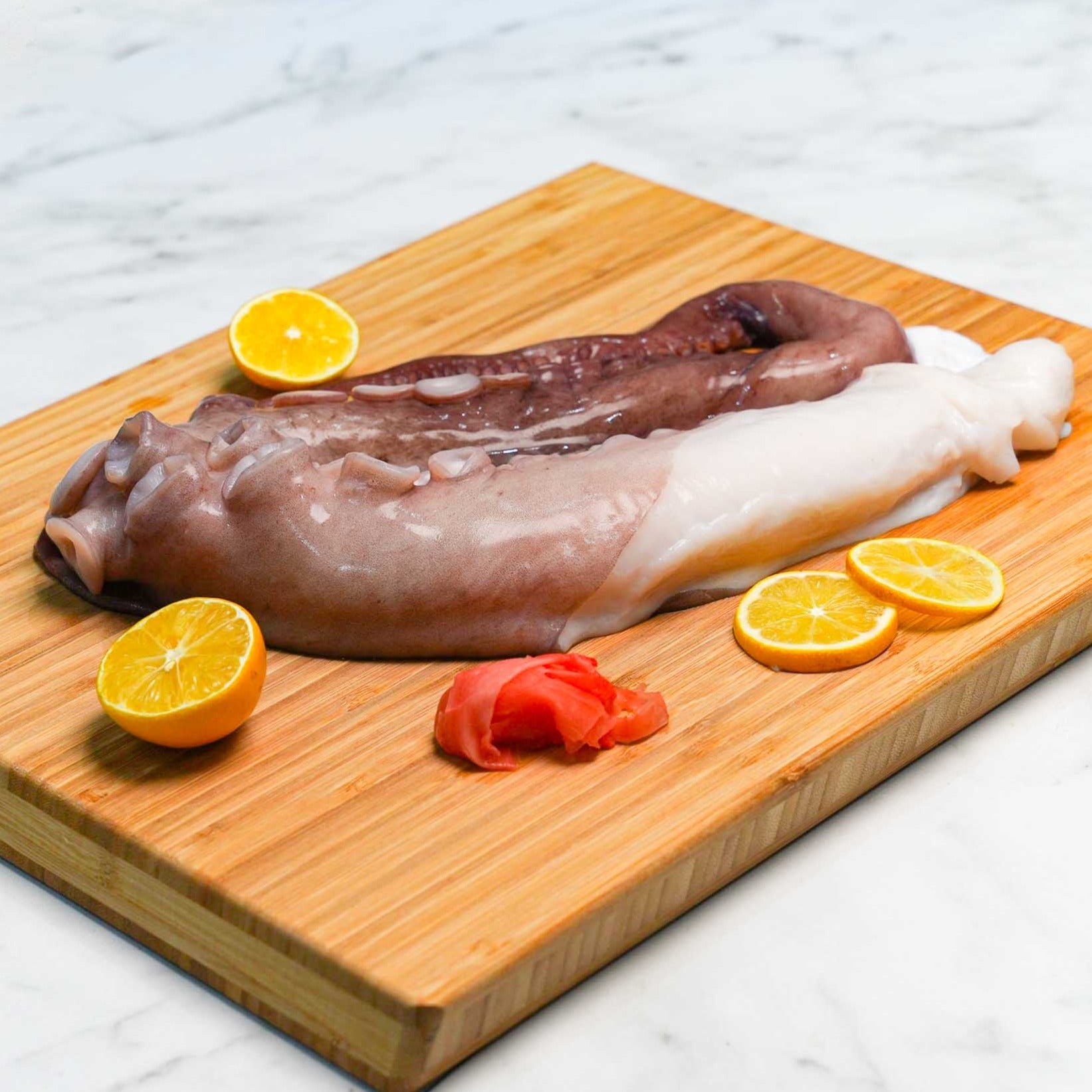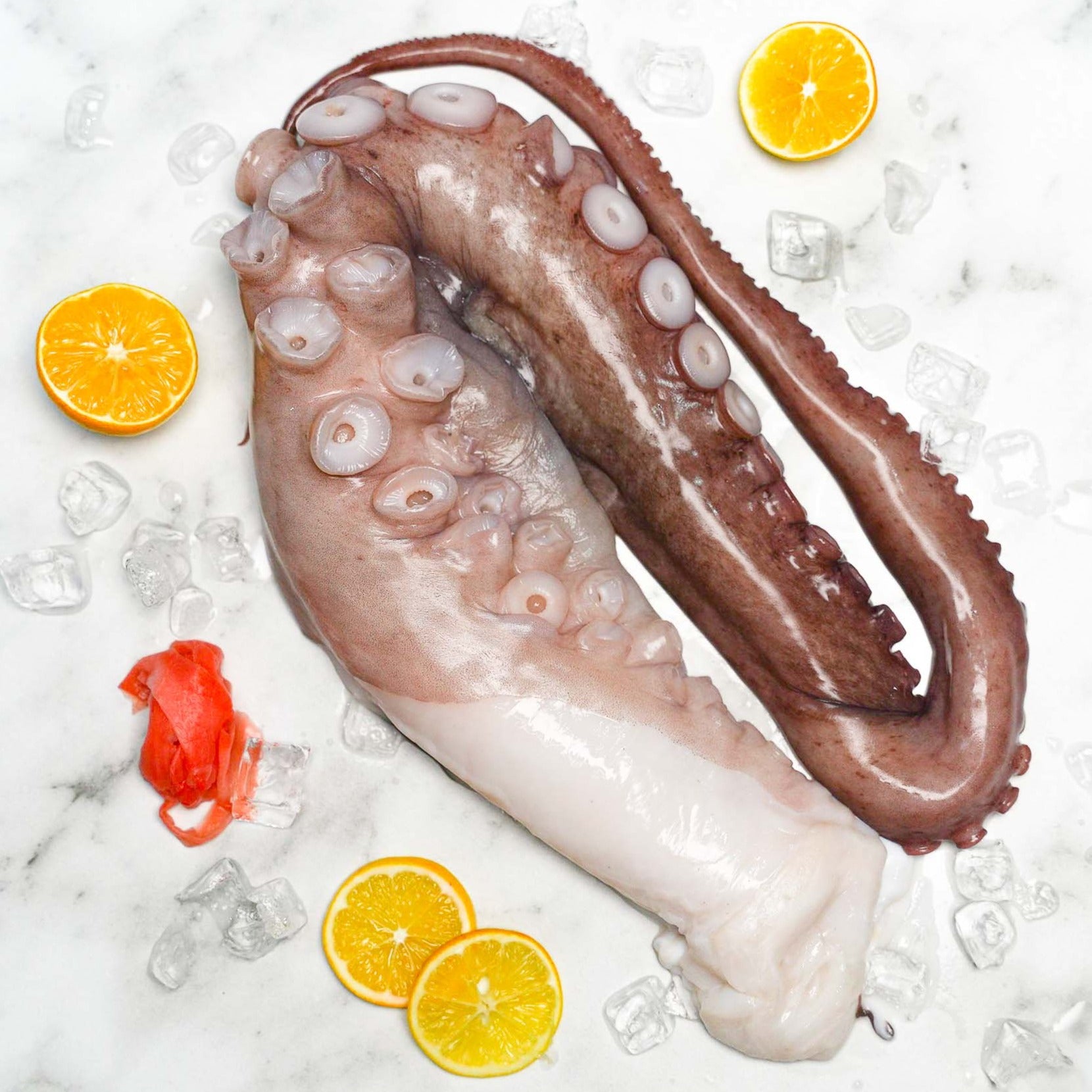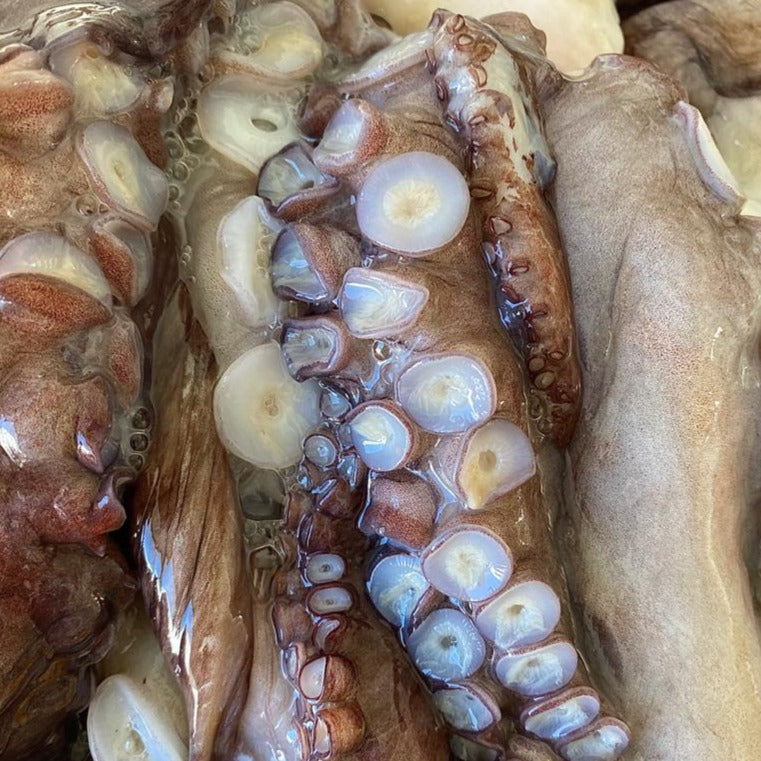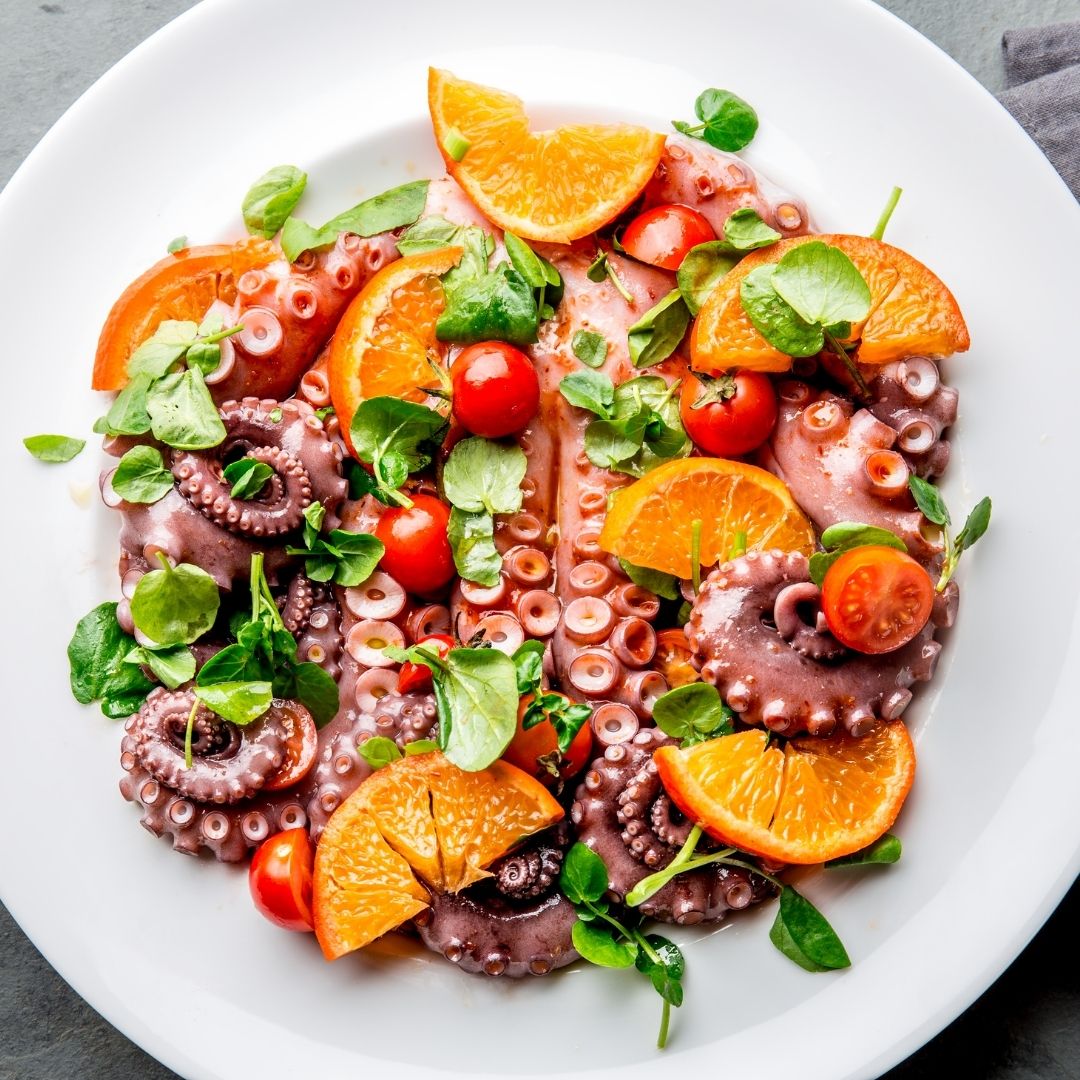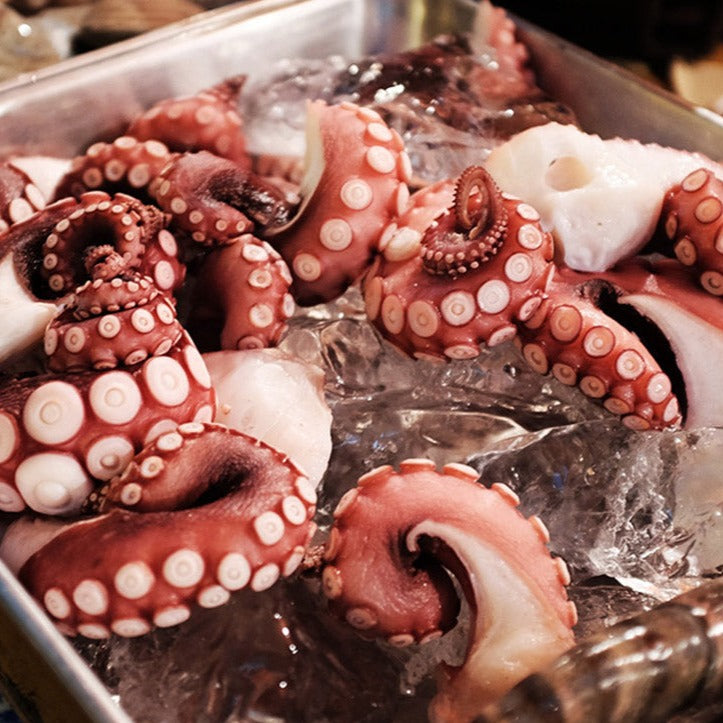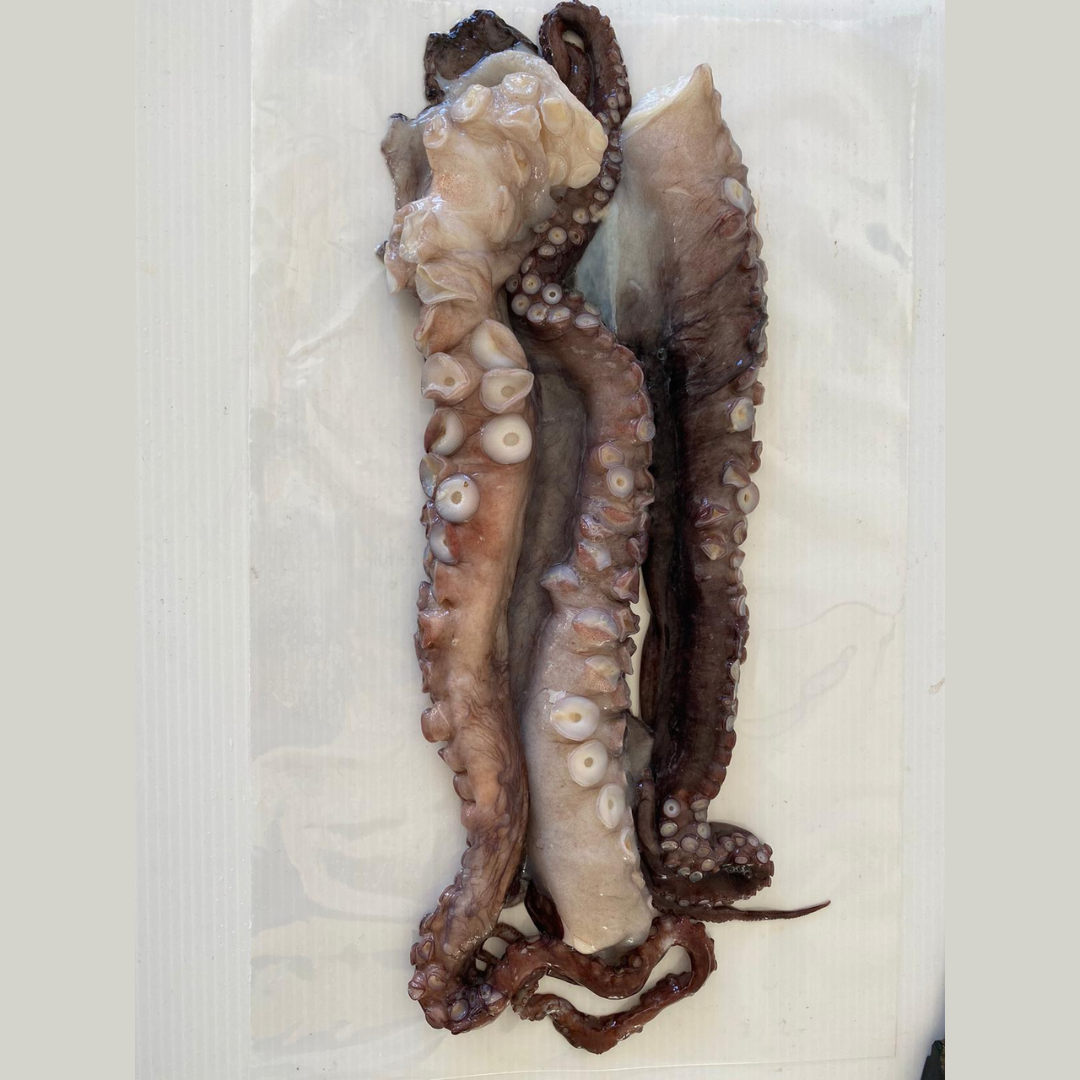 Fishmonger Supreme!!
We are long term loyal customers of Darin and team, and his parents before. We moved to BC from Ontario in 2002. Not long after, we discovered our go-to source for salmon. Since then, we have purchased spot prawns at the dock, halibut at the house, and after knee surgery, even had a free delivery. We live in Tsawwassen and consider ourselves fortunate to have our very own fishmonger so close in Ladner. Just last week, John bought fresh frozen octopus, and he is again this year, eagerly looking forward to sea urchin.
Why are we still coming back, after nearly 2 decades? Beautiful fresh seafood caught by local fishermen, continuing great customer service, online ordering, and regular emails to let us know what's offered every week.
We love you guys….keep up the good work!!
And many thanks.
Lynne
just checking...
...to see if they're back. They were so good and fresh.
First try of the Octopus
We've had prawns, halibut, lingcod and sable fish from here before...all excellent.
First try of the octopus, cooked Spanish style to delicious tenderness; will buy again.
Live crabs
Nice live crabs. Always ready for pickup. Simple and professional.