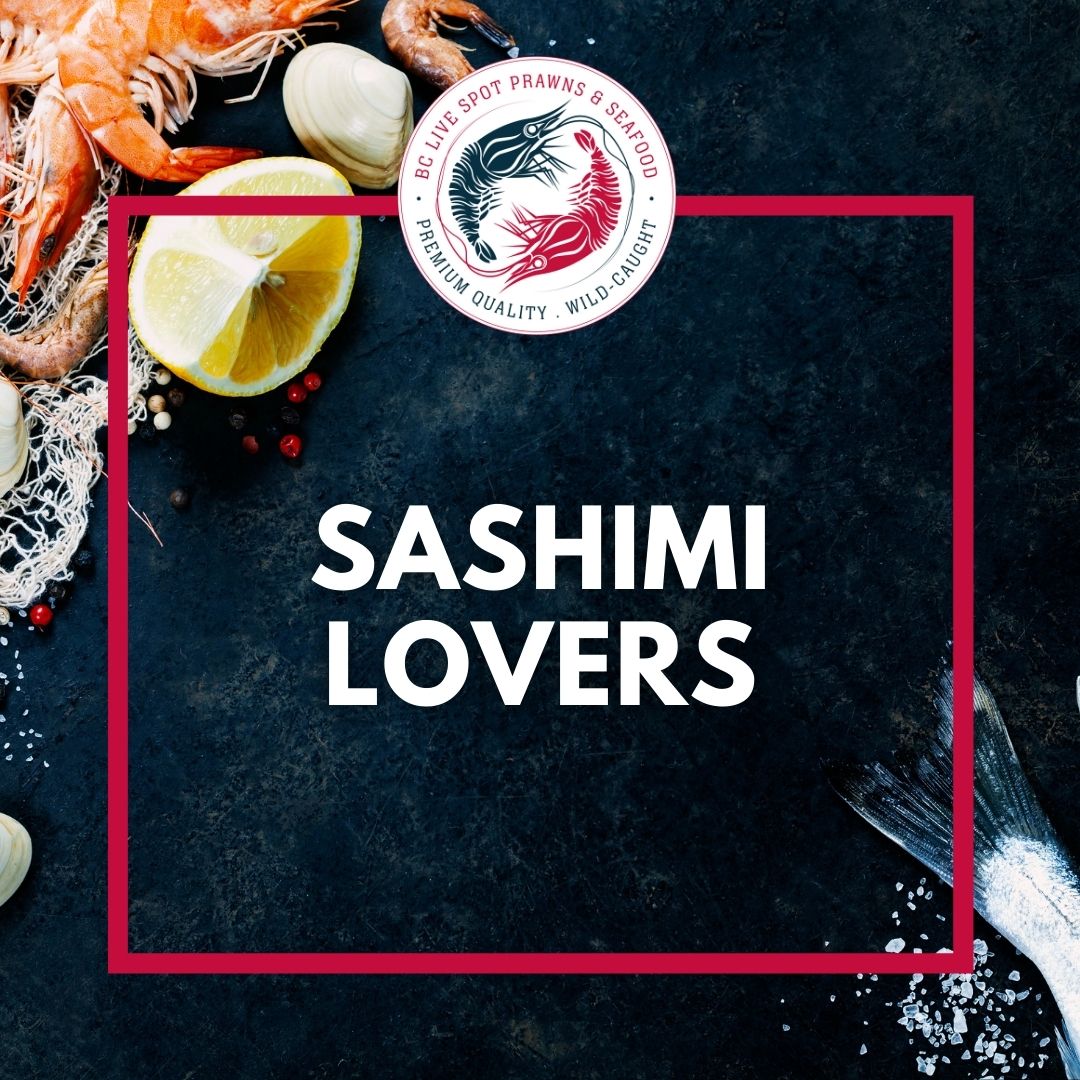 It's very fresh I didn't expect.
Very happy, I can eat fresh seafood without going to shop outside of the house.
Sashimi Lovers Box
The tuna was absolutely delicious. The quality of the fish, super fresh!
There's quite a few bones in the belly area so when you cut into sashimi be careful. That's my only comment for improvement. The cut of the fish to be ready to sliced into sashimi.
Overall very good I would definitely recommend and purchase again!