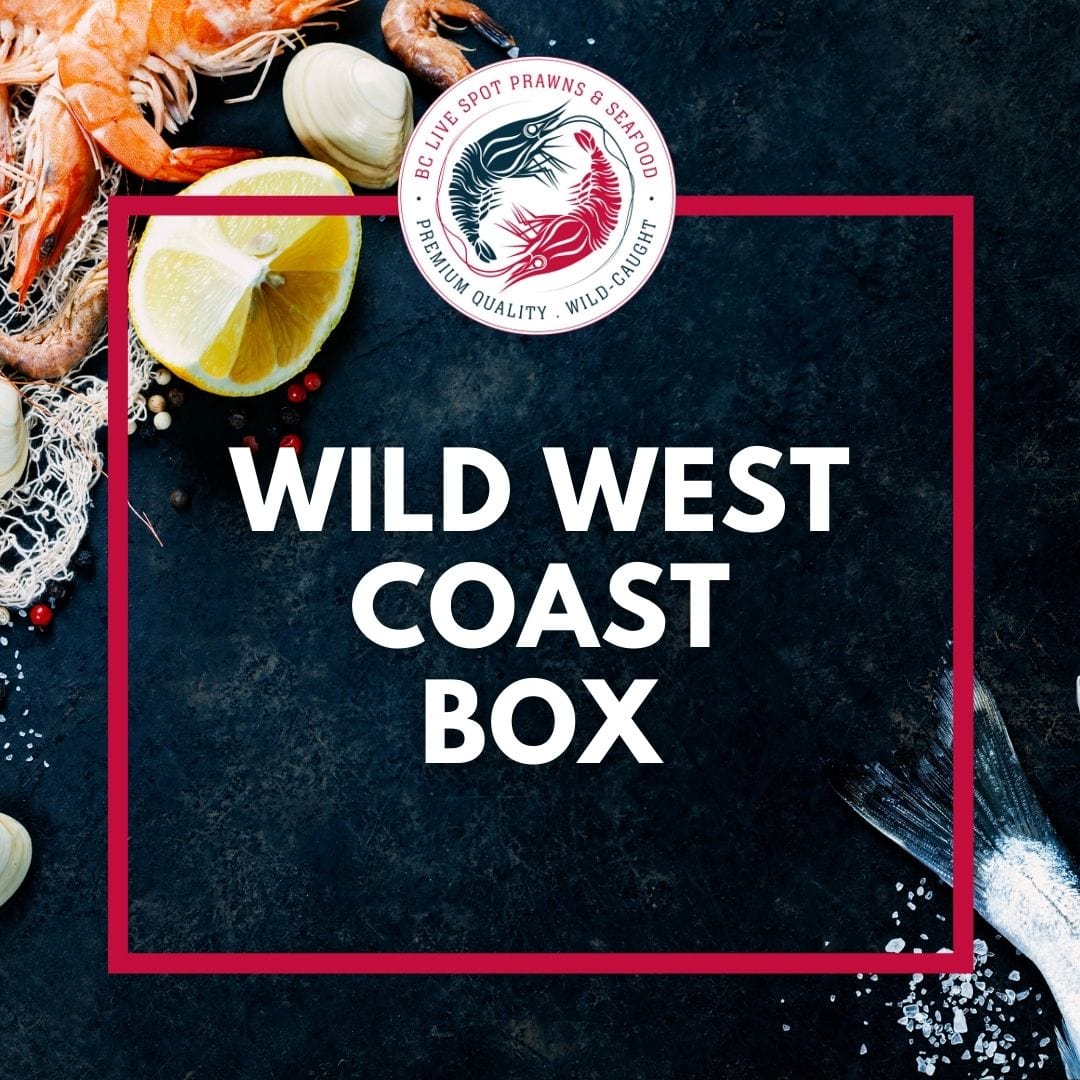 Excited for my first box!
I ordered the west coast box, and it came exactly as expected and looks wonderful. Cannot wait to dig in! My only comment would be, it would be nice for labels to be on the fish, especially for us prairie people who rarely get fresh fish like this! At least between the halibut and cod fillets.
Superb!
We ordered from Toronto.
The shipping was as promised everything came in fantastic condition. All sealed and labeled properly.
The quality and taste are beyond amazing !!!
Thank you so much !
very tasty
Love the variety pack... only wish the fish was labelled so i know what i'm pulling out of the freezer! But delicious sampler box, and great and easy way to try out several different fish.