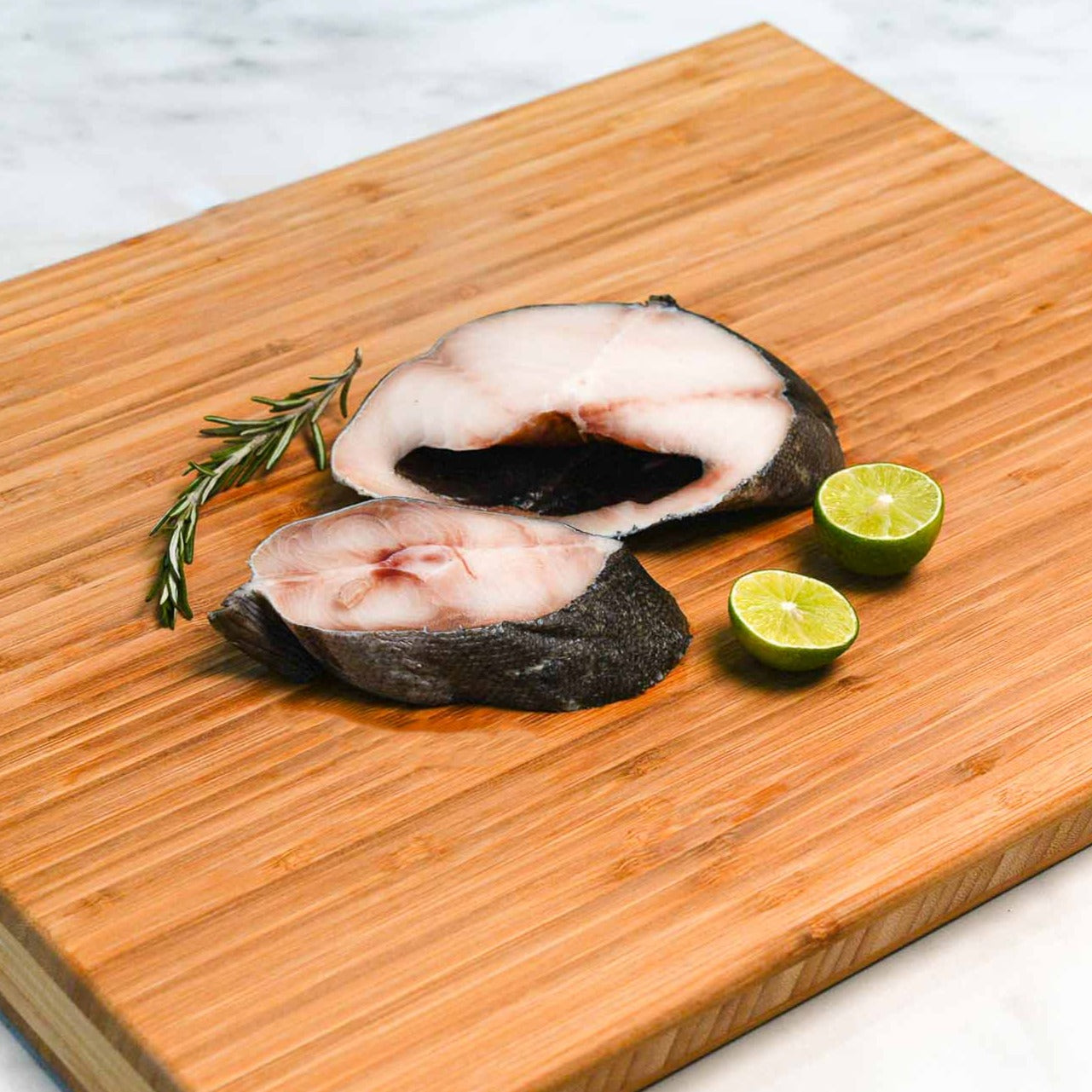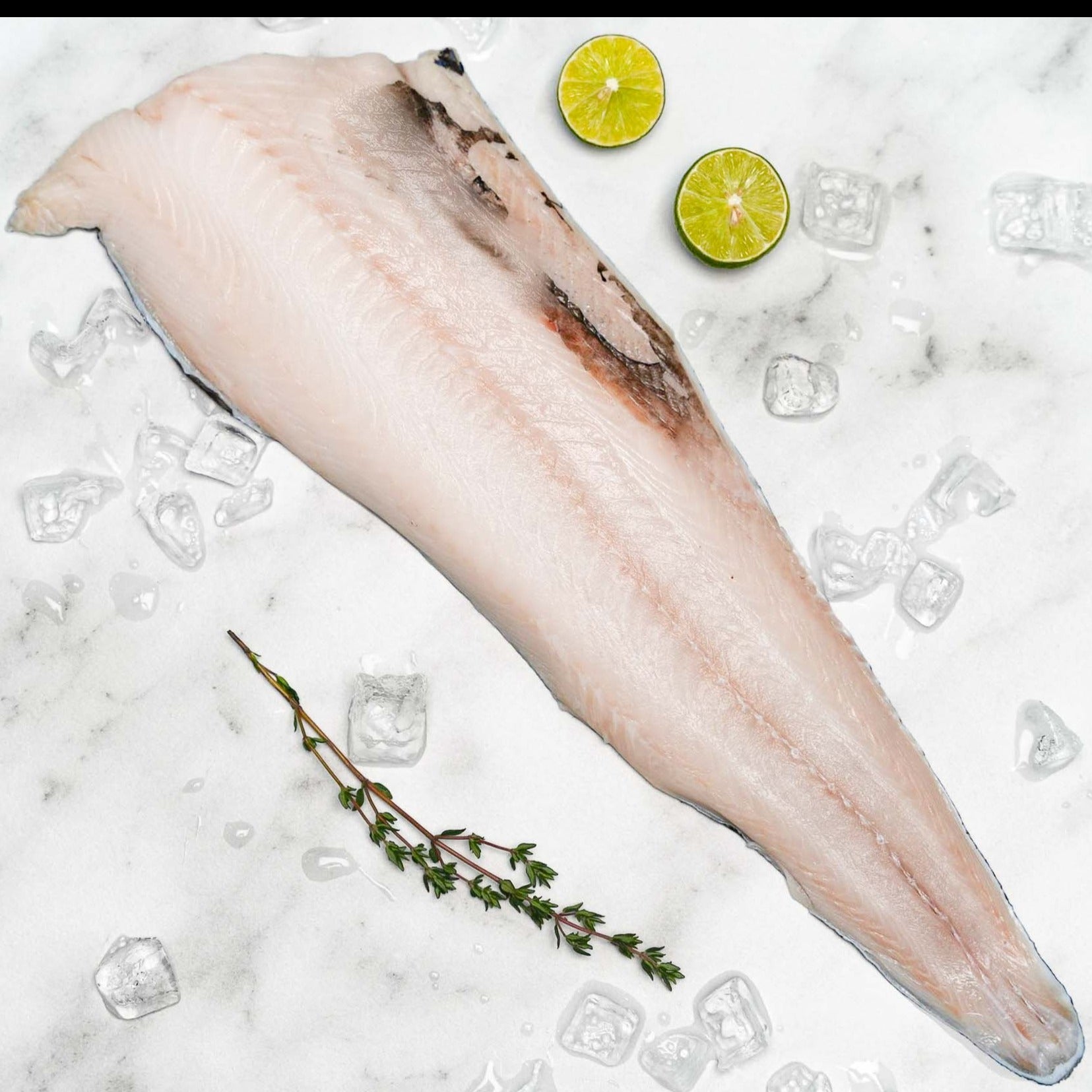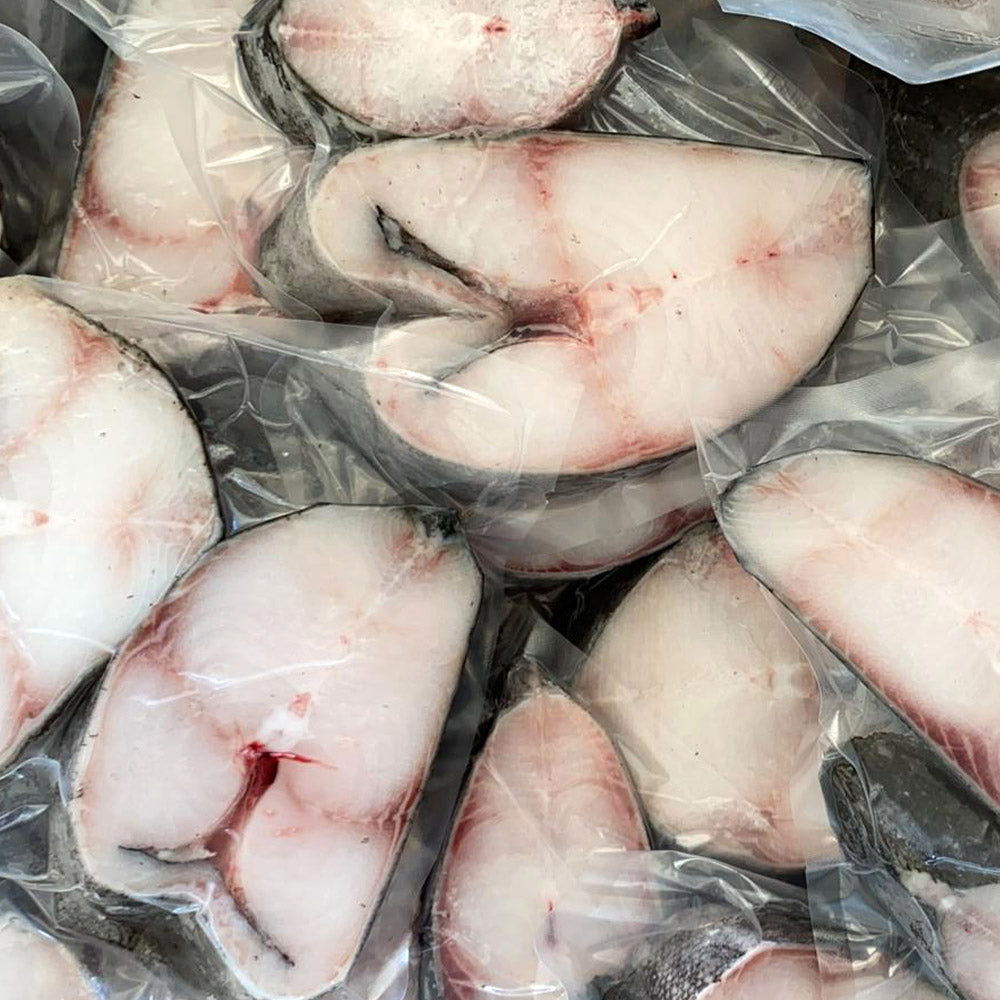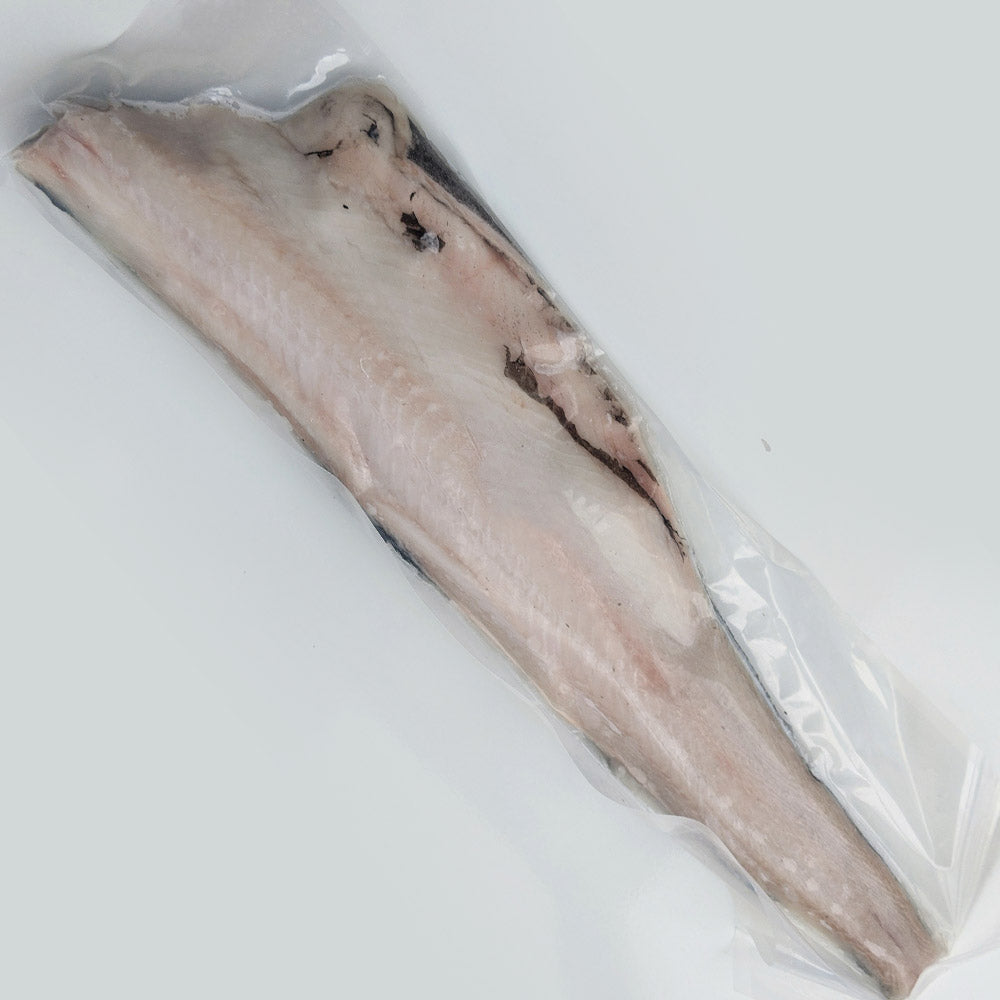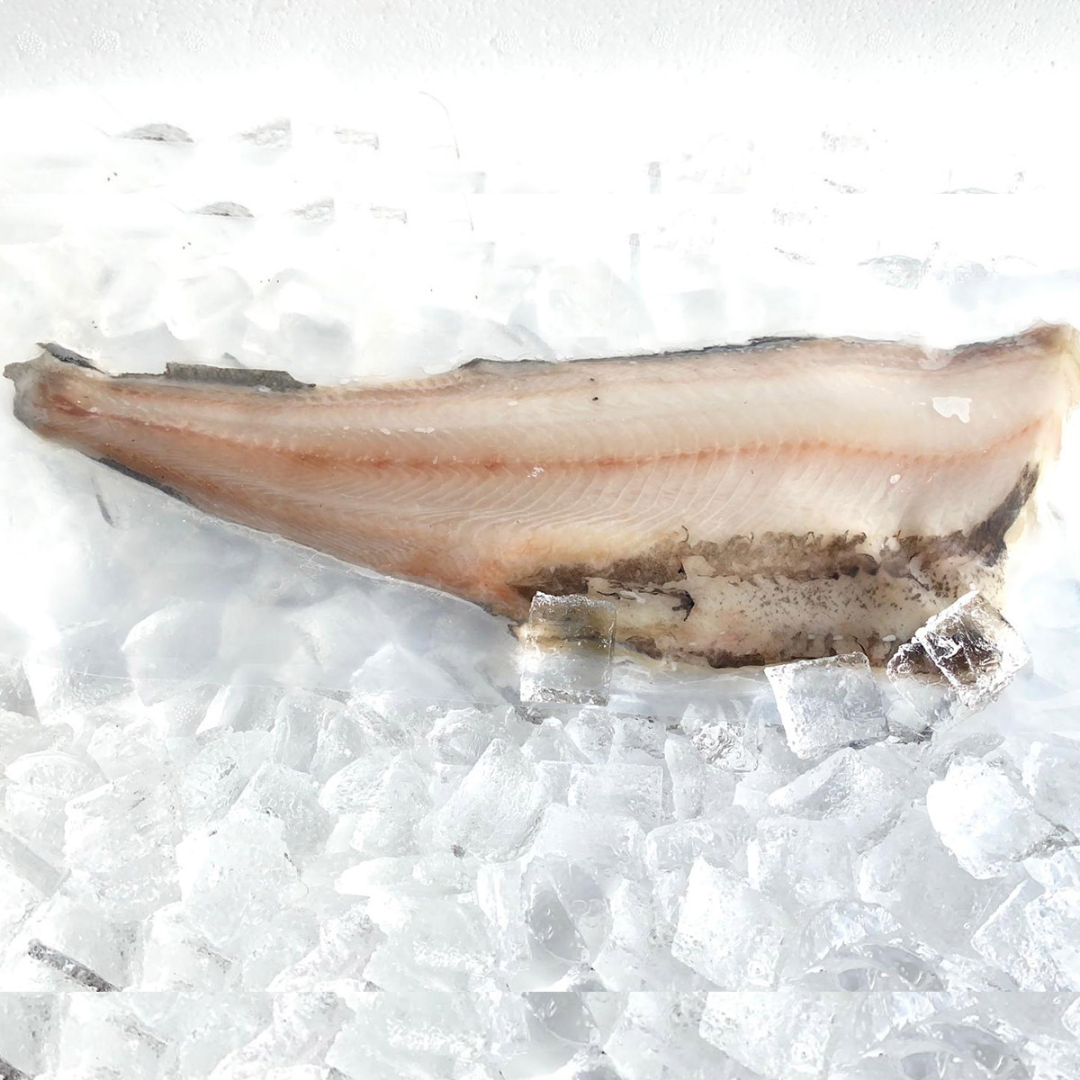 Always fresh
Love the sable fish. We order this almost every month along cod and some others.
Goof sable fish
Fresh and easy to prepare. Very tasty!
Excellent
Delicious ! That was our first meal of Sablefish. As fresh as if we'd been on the boat. Looking forward to the tuna loins, cod and halibut. Delivery to here in Calgary is great.
Fresh fish & outstanding customer service
I am buying from this local company for almost more than 1 year and never disappointed