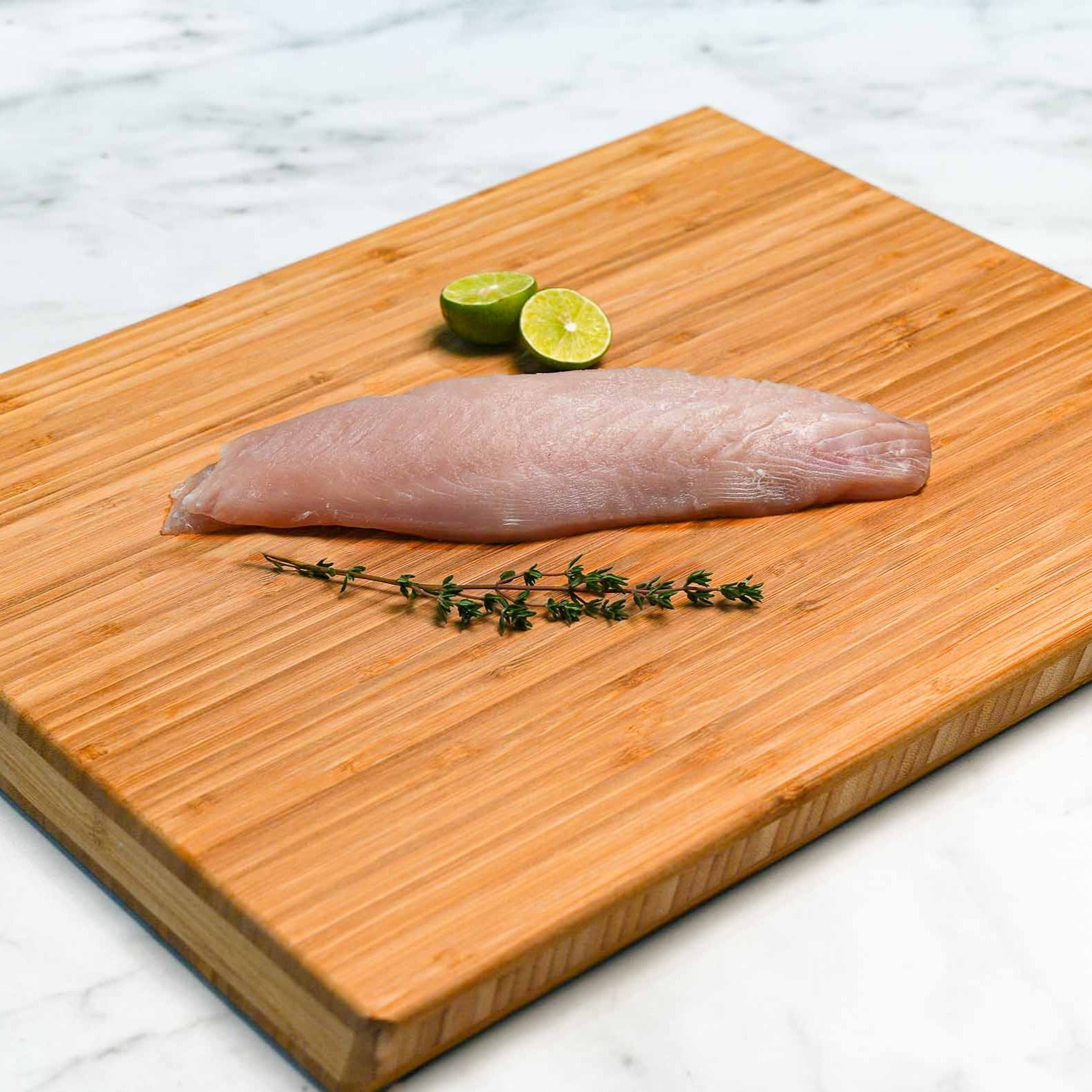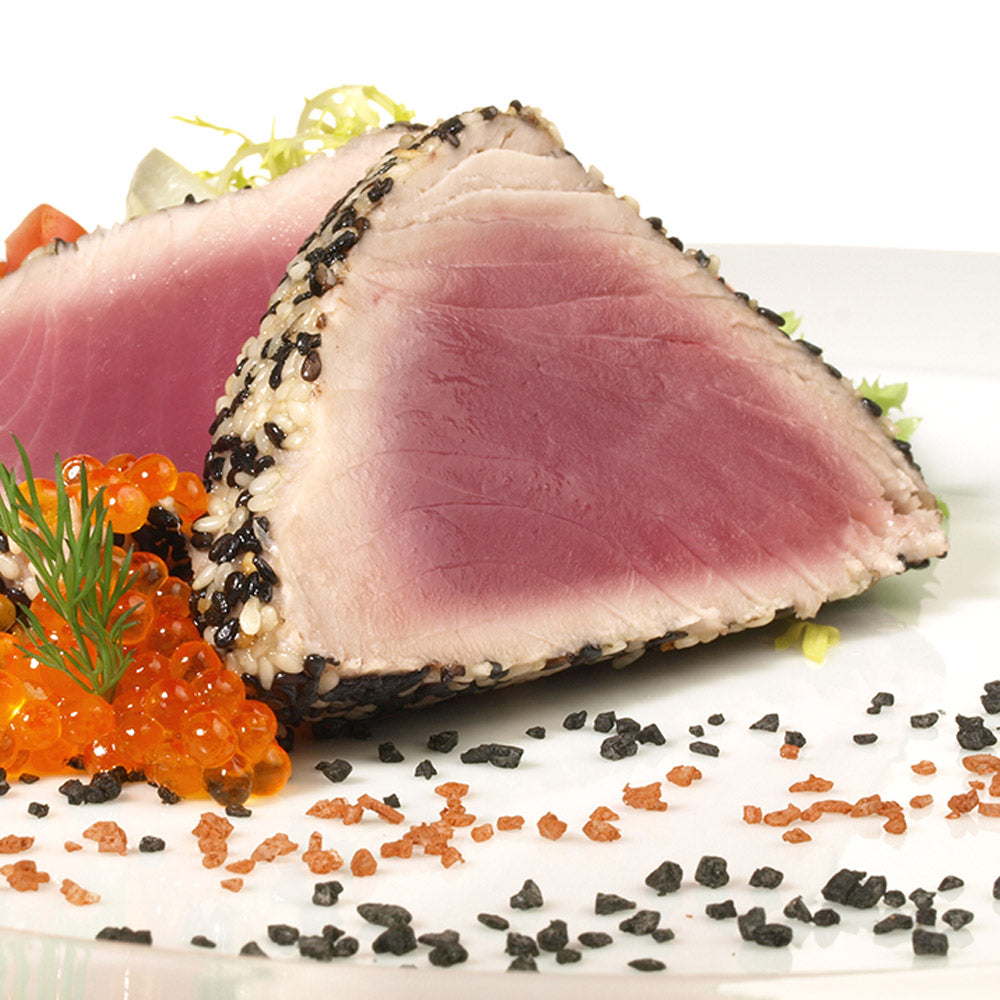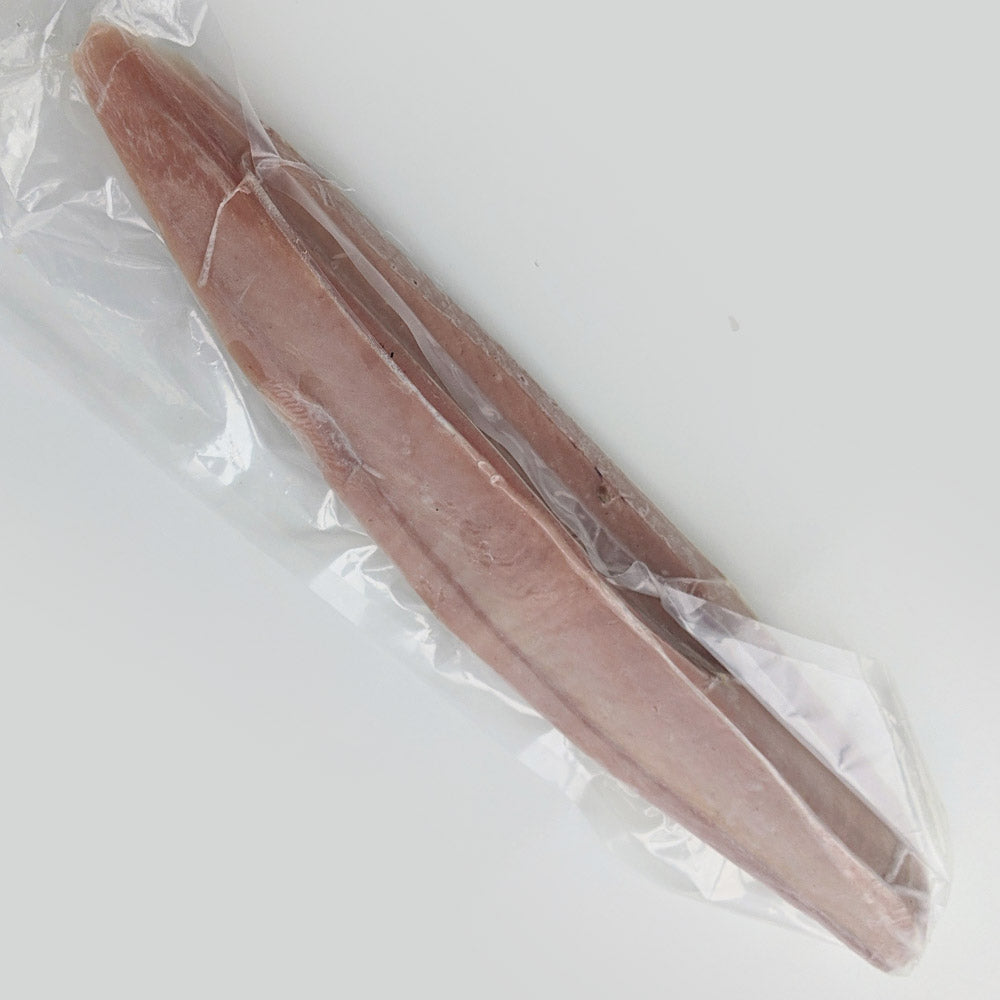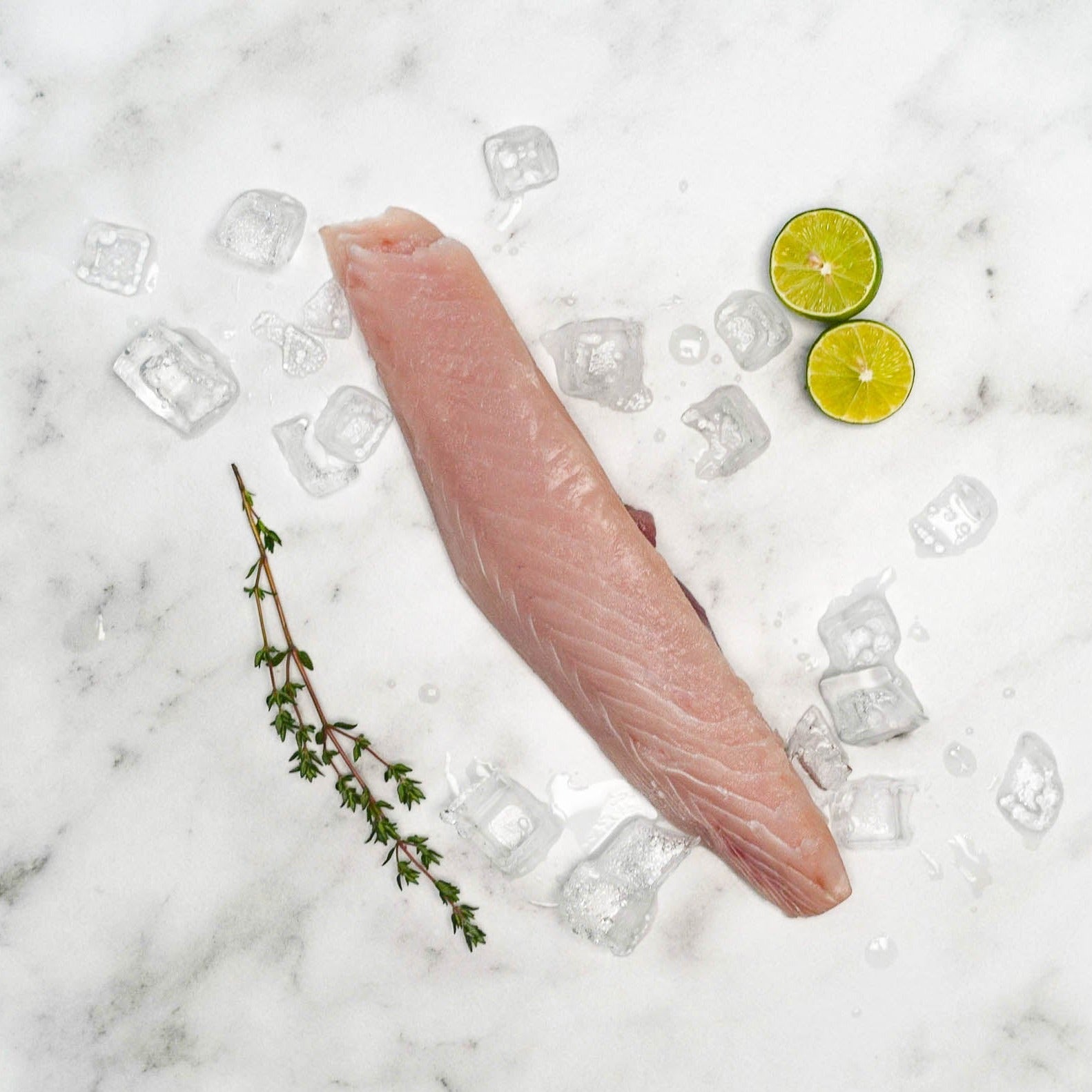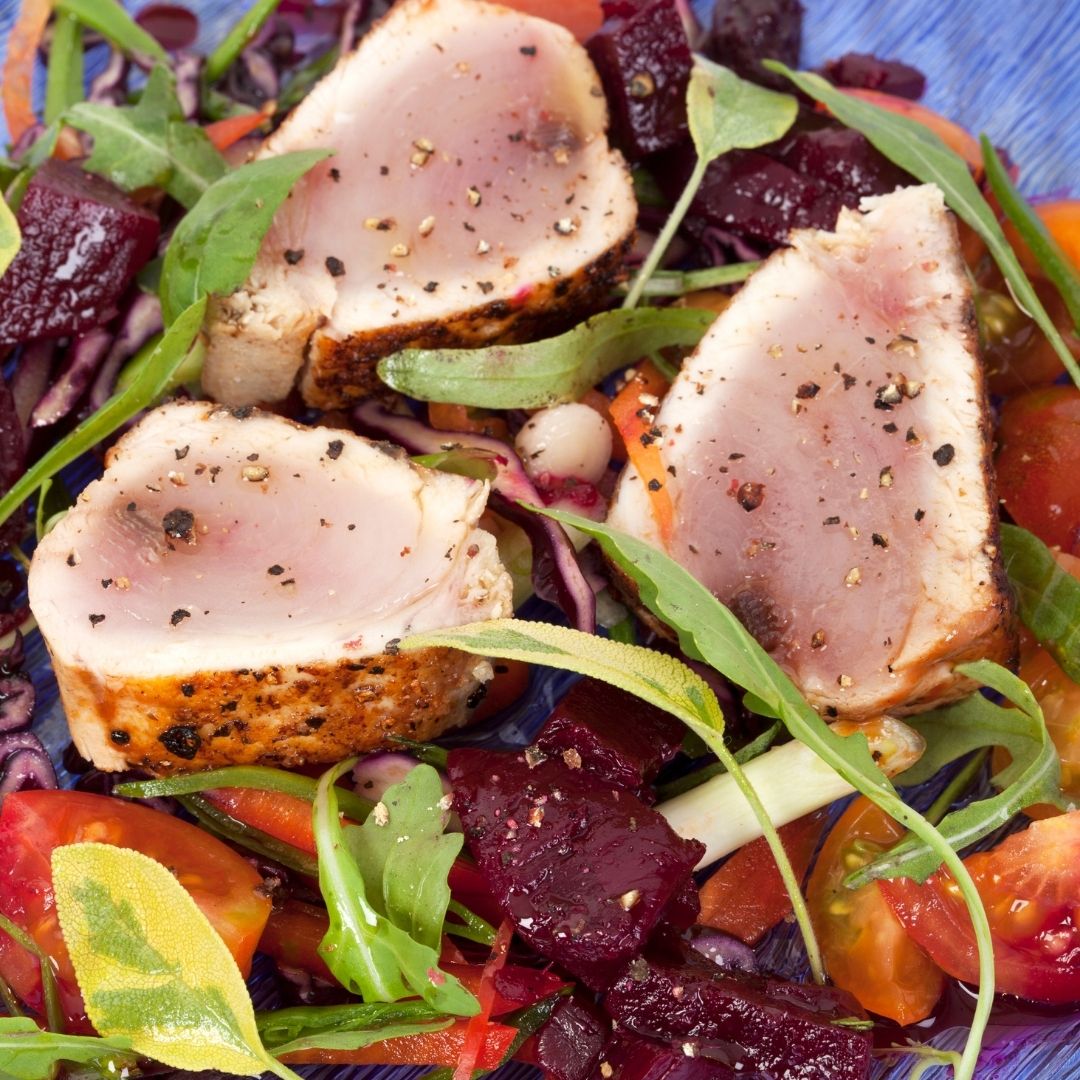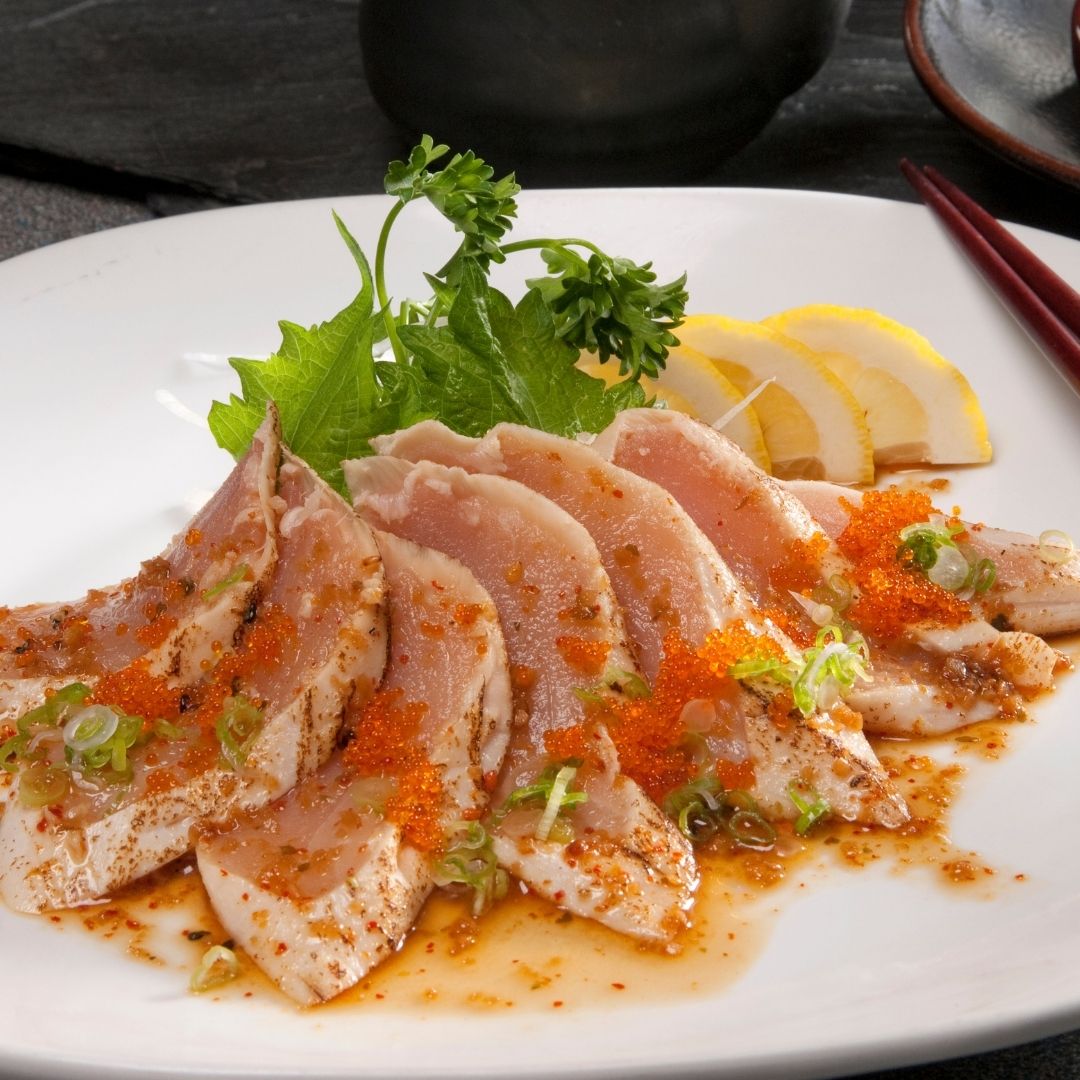 Awesome tasting fish and service
Tried the tuna once at my sisters place. I had no choice but to buy 30 lbs of it afterwards. It's that good! Service was excellent, owner called me 2 mins after my online order and threw in some extras. Appreciate the wonderful service and product!
Amazing !
Just had seared tuna tonight ! Love it
Melts in your mouth
We pan seared the loin and it was unbelievably tender. The freshness of the flesh is so evident in every bite. I used to buy from supermarket chains (yikes) but not anymore. It just goes to show that good quality food is unbeatable. Thank you for the care you put into your products. Absolutely delicious.