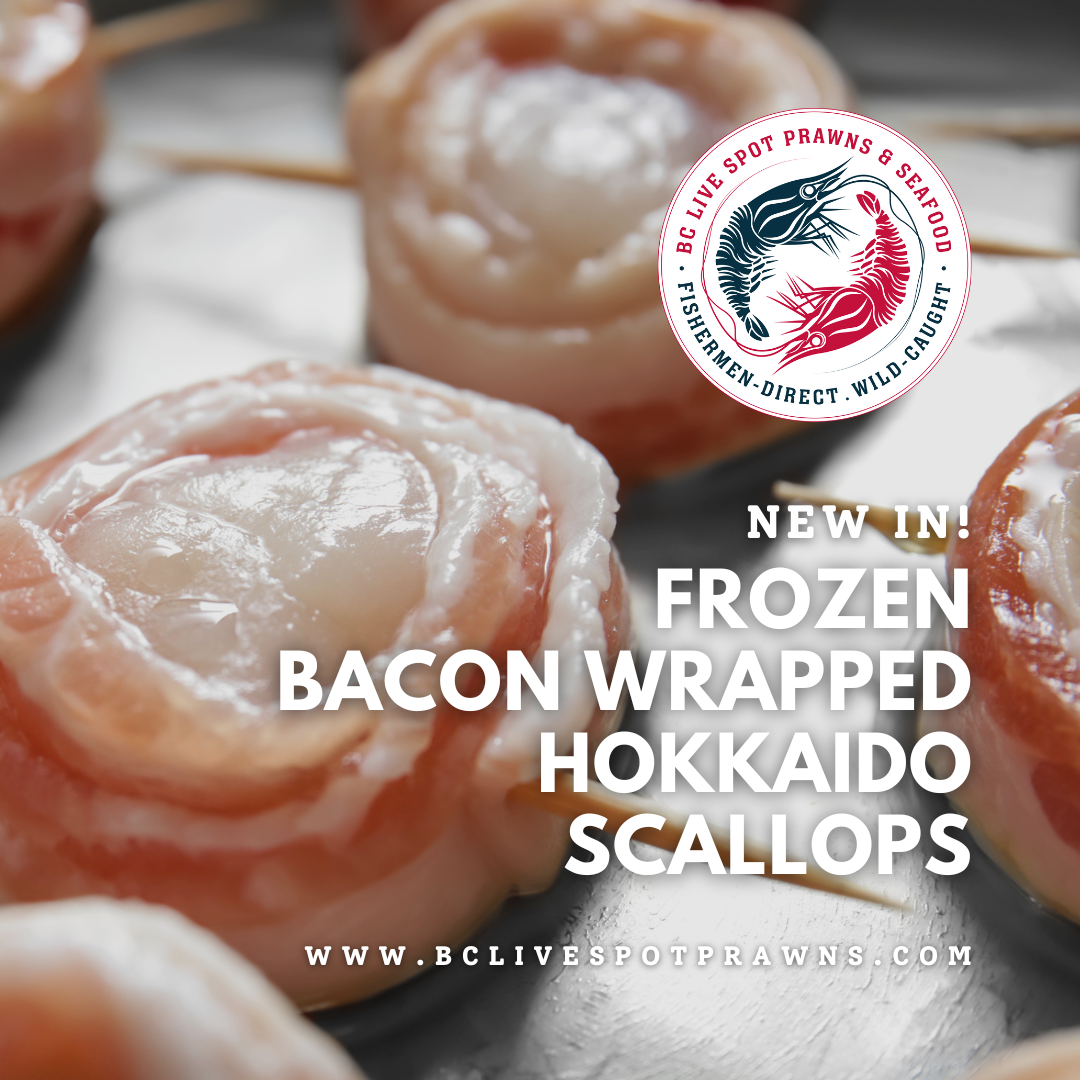 Wonderful Scallops!
My husband and I enjoyed the Bacon-Wrapped Hokkaido Scallops very much! I broiled the bacon separately and then wrapped them around the scallops to bake. The bacon was nice and crispy and the scallops were succulent! Very special!!
Absolutely delicious. Pan sautéed, with a ginger, honey and soy sauce glaze poured over in the serving dish.
A glass of bubbly with the bacon wrapper scallops made for a lovely New Year's eve.
See you in 2023.
Tasty
It's tasty n good sized. Had it as a shared appetizers.