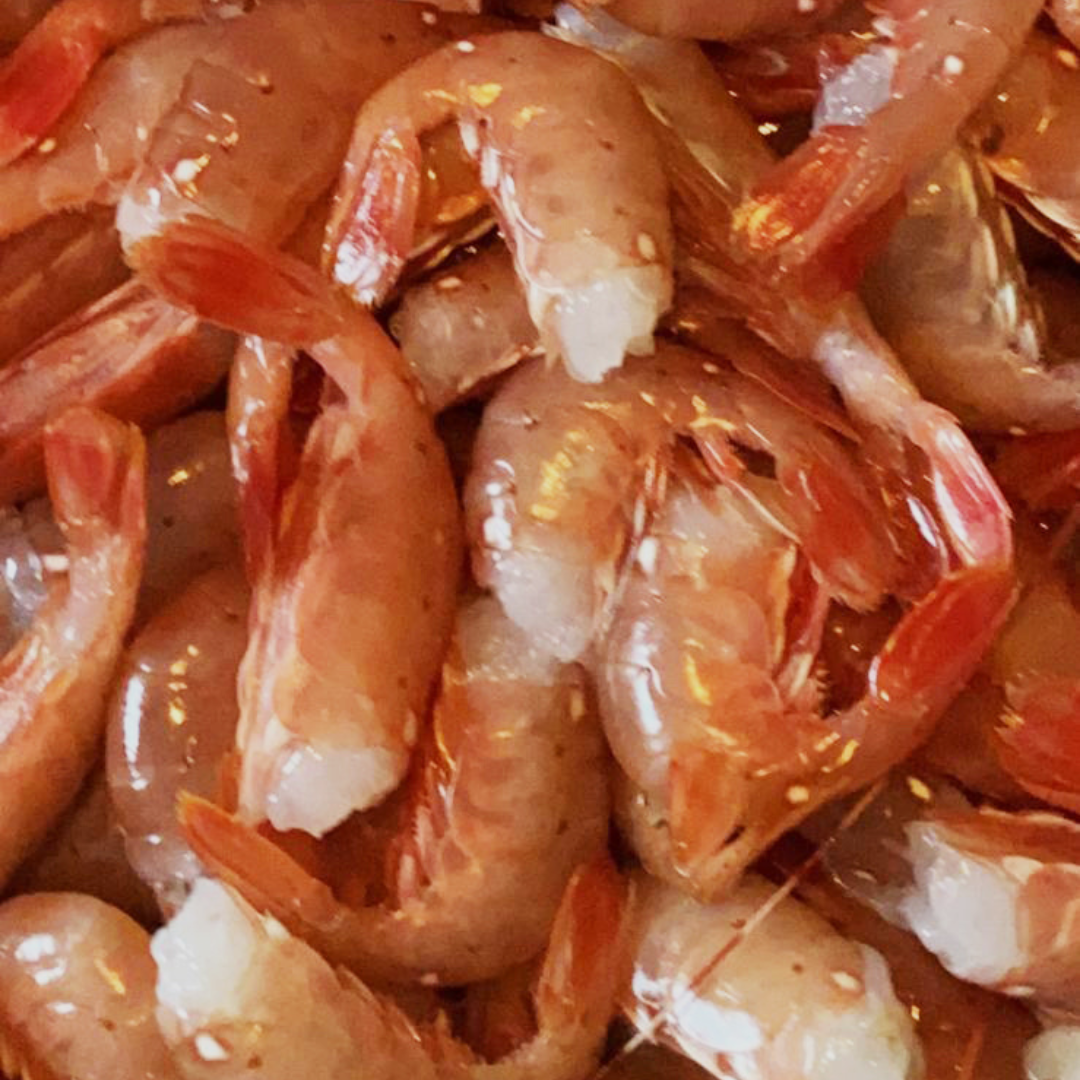 Frozen Spot Prawn Tails
Excellent. I would like to order more please.
Silky Shrimp
The Spotted Prawns are delicious.. from sashimi to flash ( quick) cooking they are tasty
Quality of Halibut and Frozen Spot Prawn Tail
I love the halibut and sport Prawn tails, Halibut very juicy and tasty same as the Frozen Prawn Tail. We have two delivery and the 2nd one took a bit longer time. I have ordered th3 times and expect to arrival on Jan. 4, 2023.
Excellent Seafood
Awesome seafood every time provided by a hard working local family.
Hv purchased frozen spot prawn tails several times and always completely satisfied