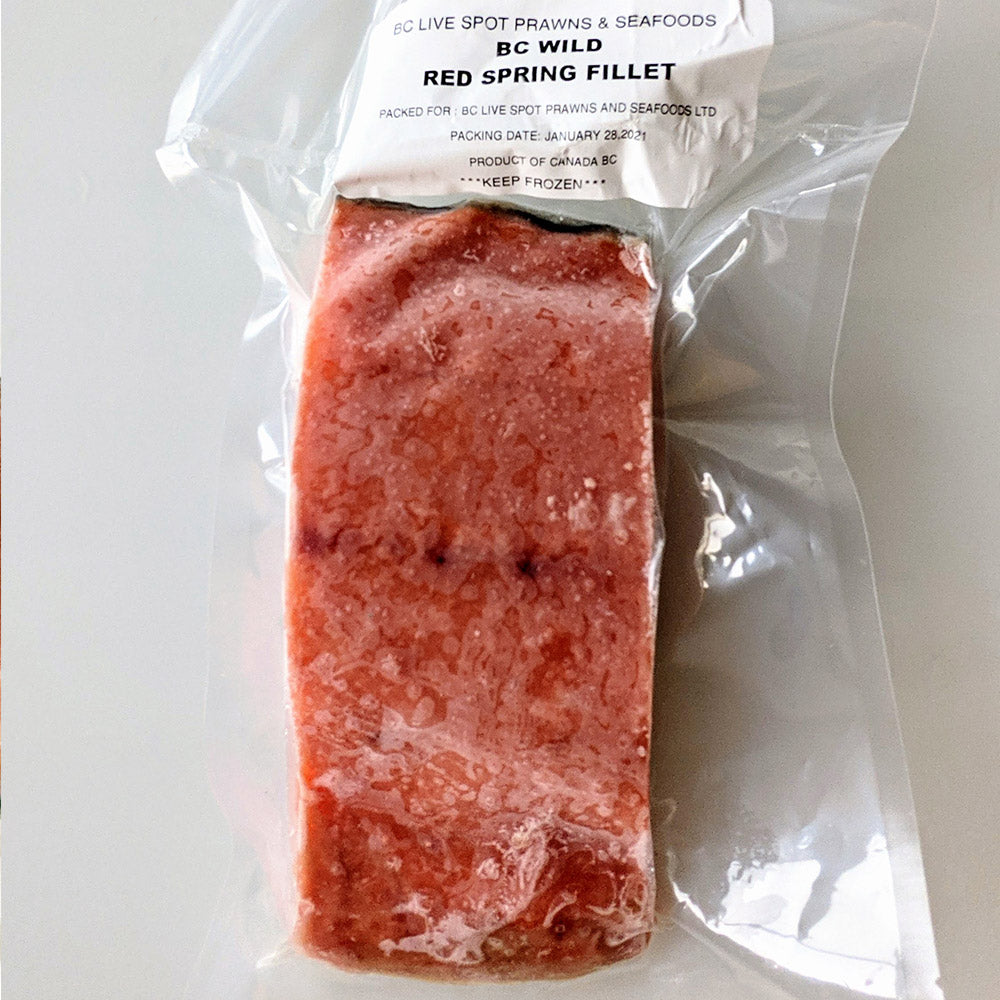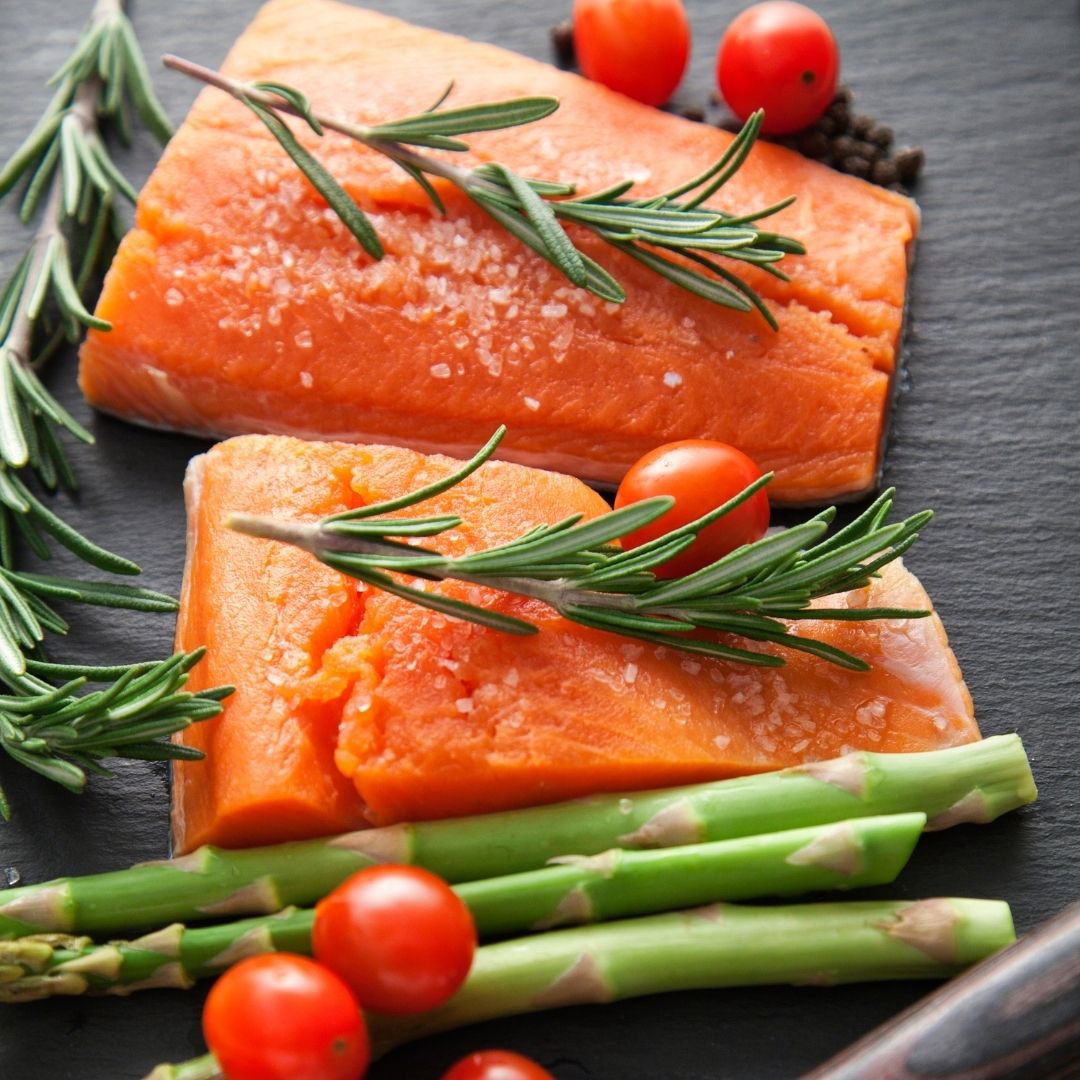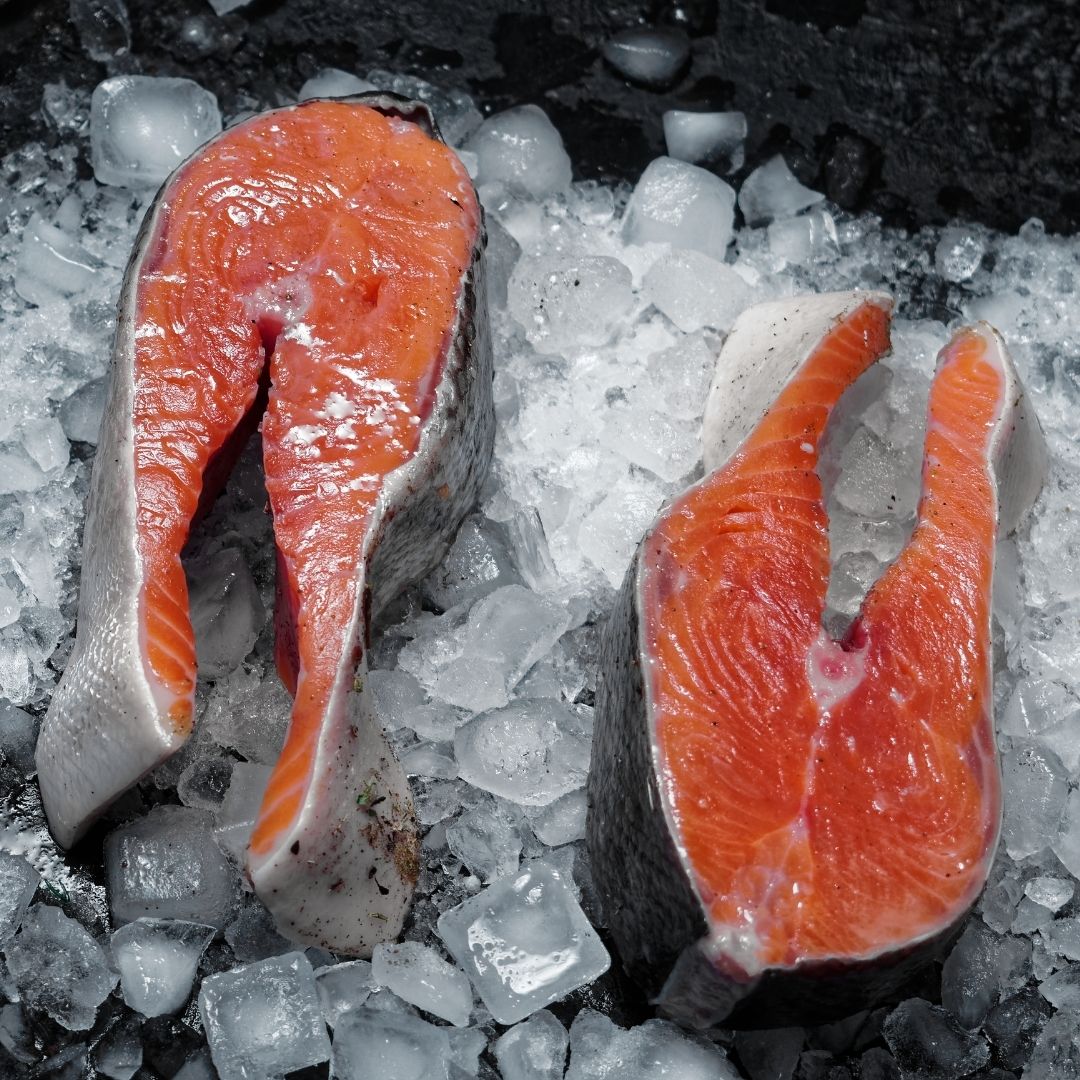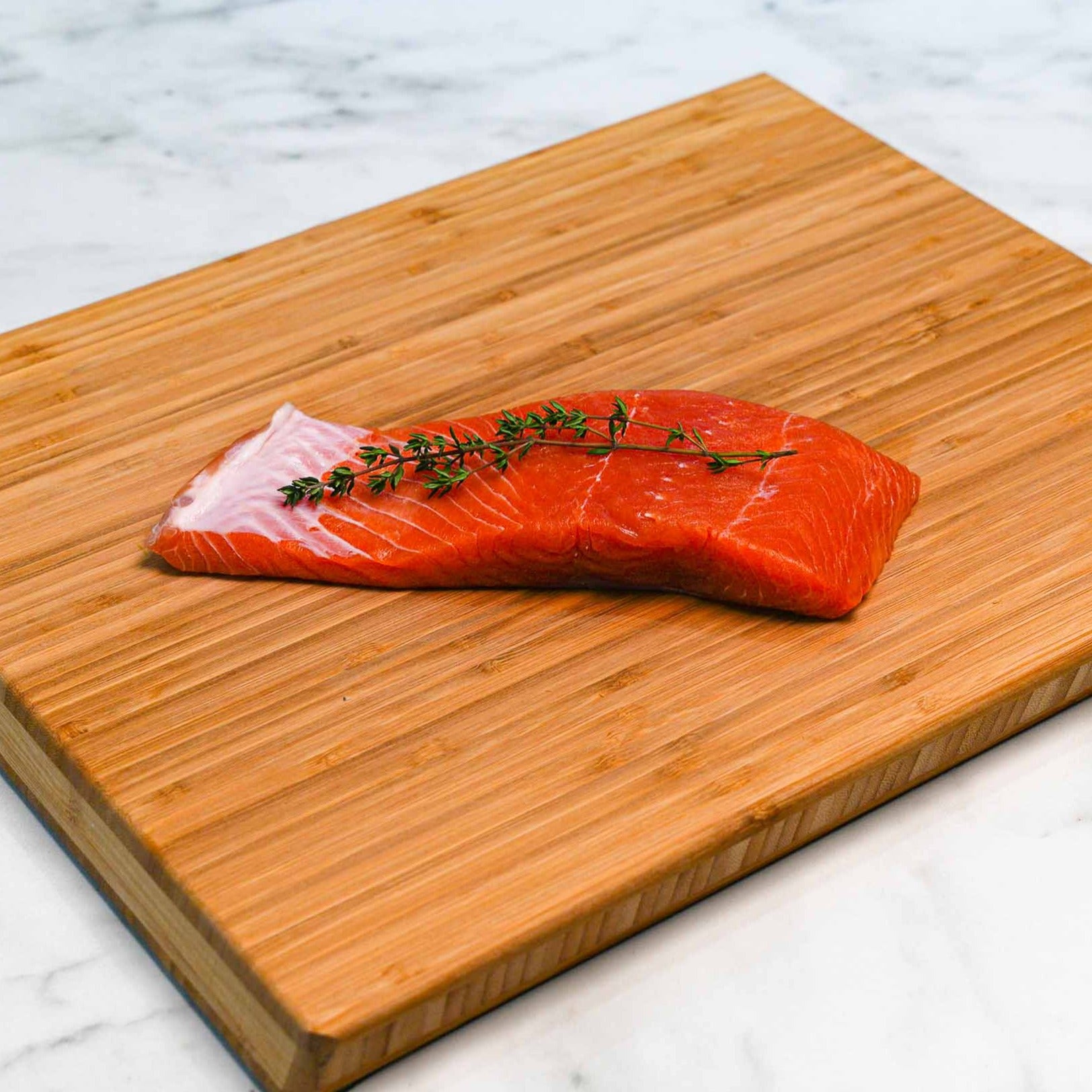 Yum Yum
Great Product, wonderful people to deal with, and savings on the food bill.
Good but Not Usual Quality
Usually the quality of salmon I get is unparalleled which is why I'm a regular customer. However this time around unfortunately the salmon I got is freezer burnt. Alot of the flesh has a yellow tint because of freezer burn and just not the usual quality. I can tell its otherwise good quality. such a shame considering i ordered 20 pounds.
Under weight
The one pound salmon steak delivered only weighed 365g which is less than one pound as ordered.