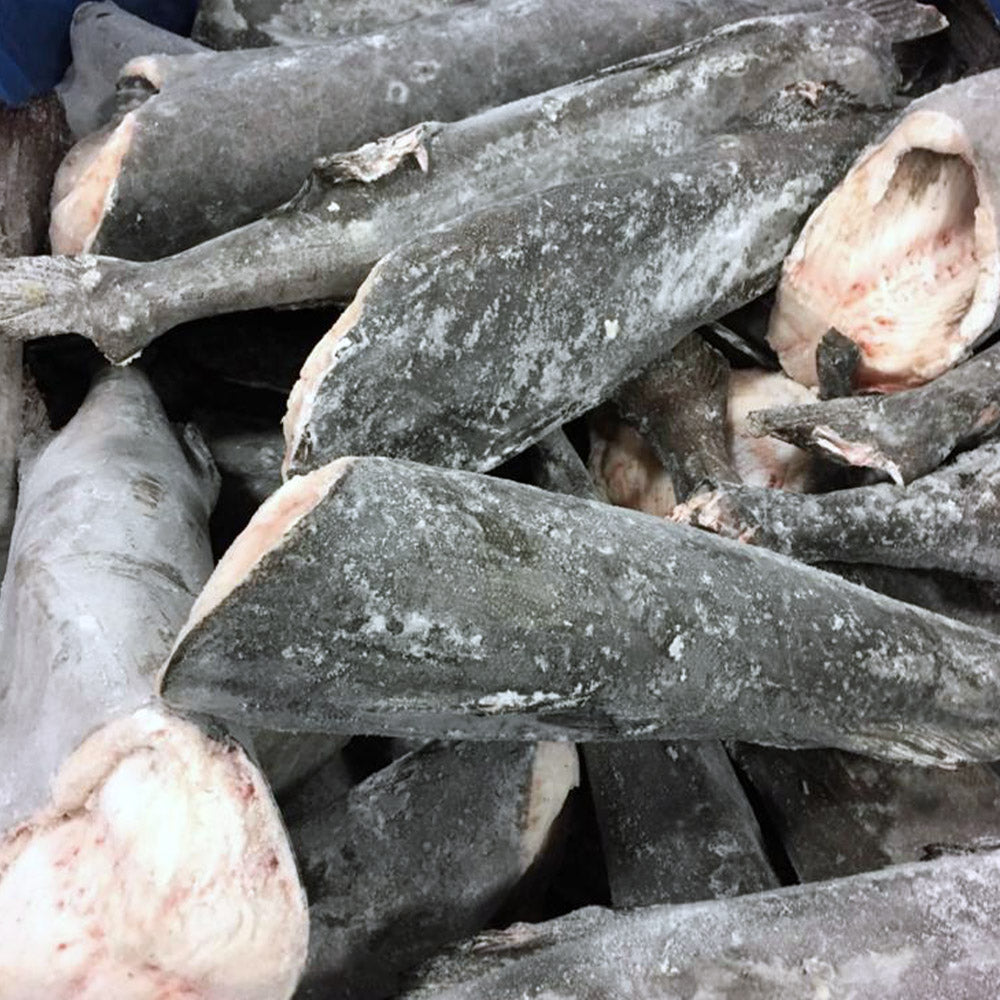 Whole Frozen Wild Sablefish / Black Cod Pieces
Very nice and delicate meat that isn't dry no matter how you cook it. I pan fry it or make miso black cod. Whole fish is good value, just need to fillet it yourself and watch for small bones.
I made sashimi out of the sablefish and blowtorch it. It's delicious.
5 Star Sablefish dinner party menu
Flash frozen and so fresh tasting ! I cut it up into sablefish steaks and used the miso sablefish recipe on the website . I marinated for one day. Made for an amazing Christmas Eve dinner for my guest and everyone loved it . So easy to make and such a treat!