Sold Out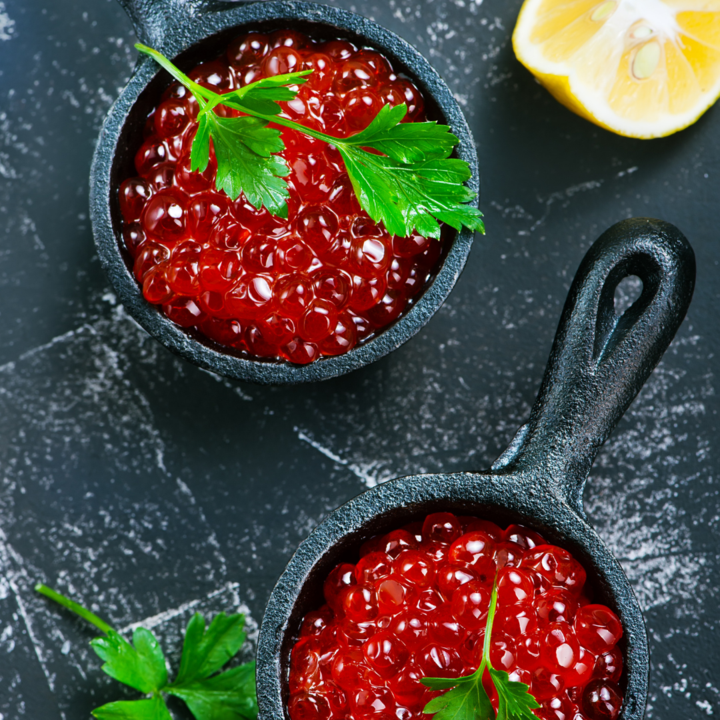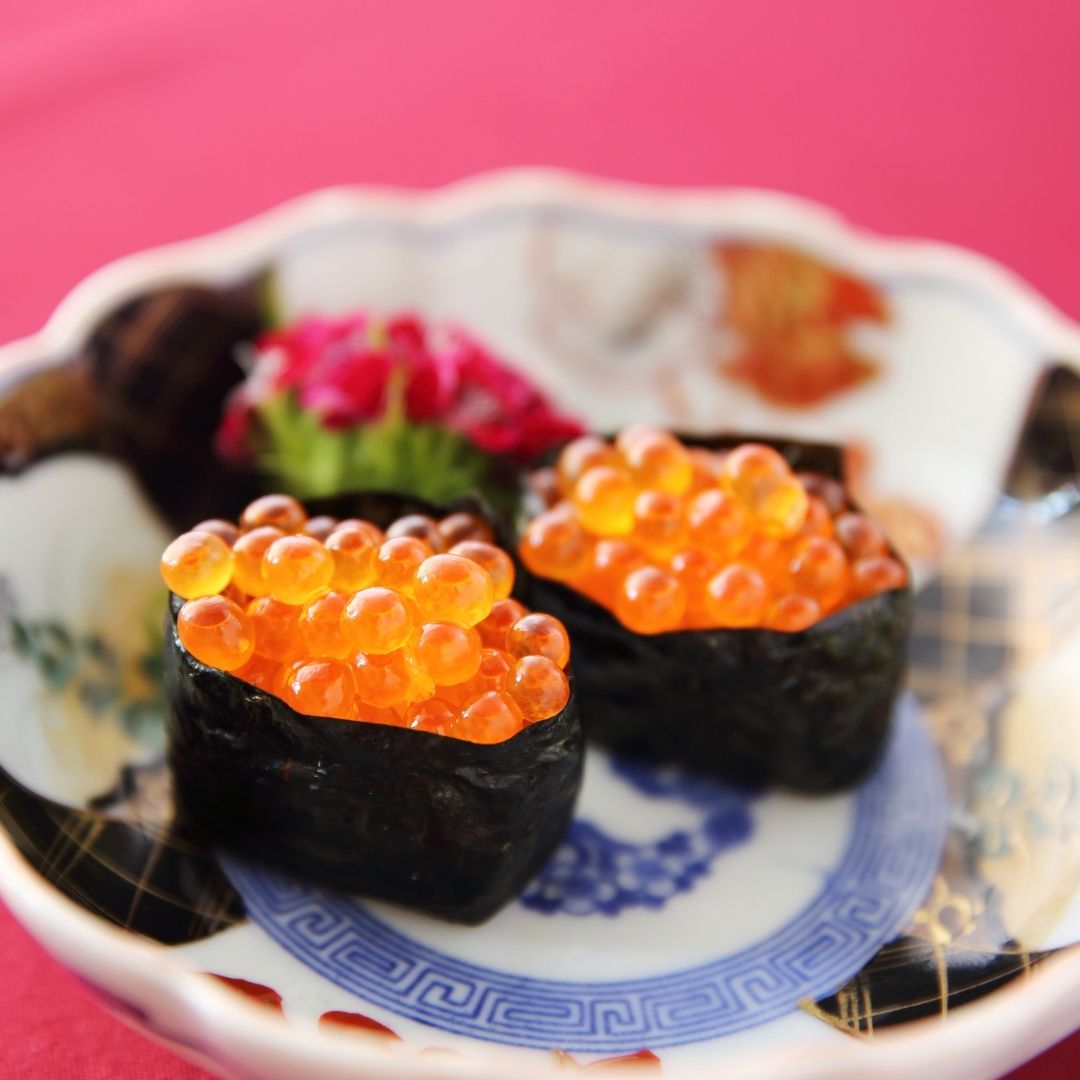 Red Salmon Caviar
The red Salmon Caviar is delicious and fresh tasting. I was eating it even when I was pregnant. You can taste that it has been cured with salt but not overly salty. I will buy it again and highly recommend it.
Red Salmon Caviar (Ikura)
Great product
Very delicious ikura, great value for the price. I ordered it again.
Excellent quality but too salty
Excellent quality but too salty