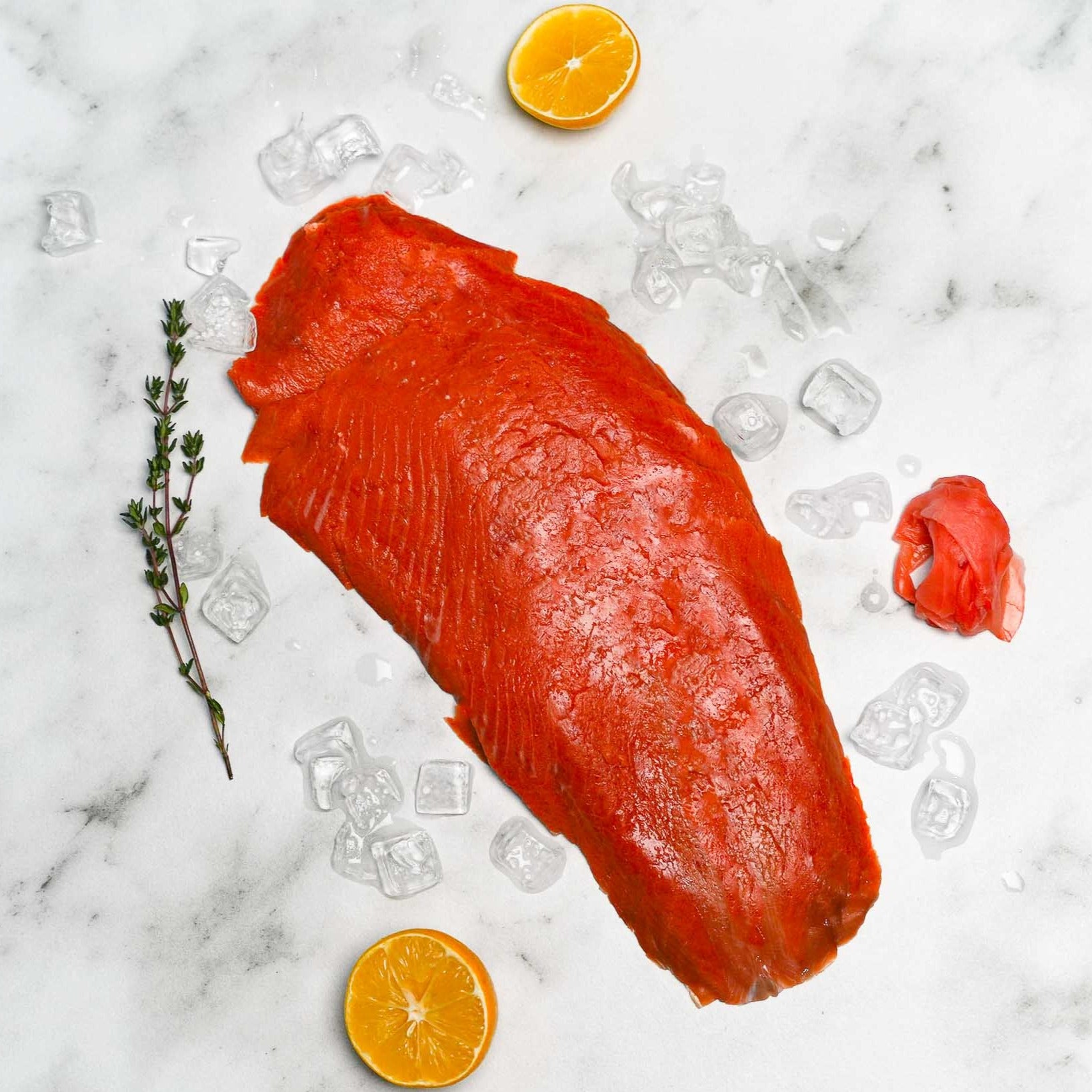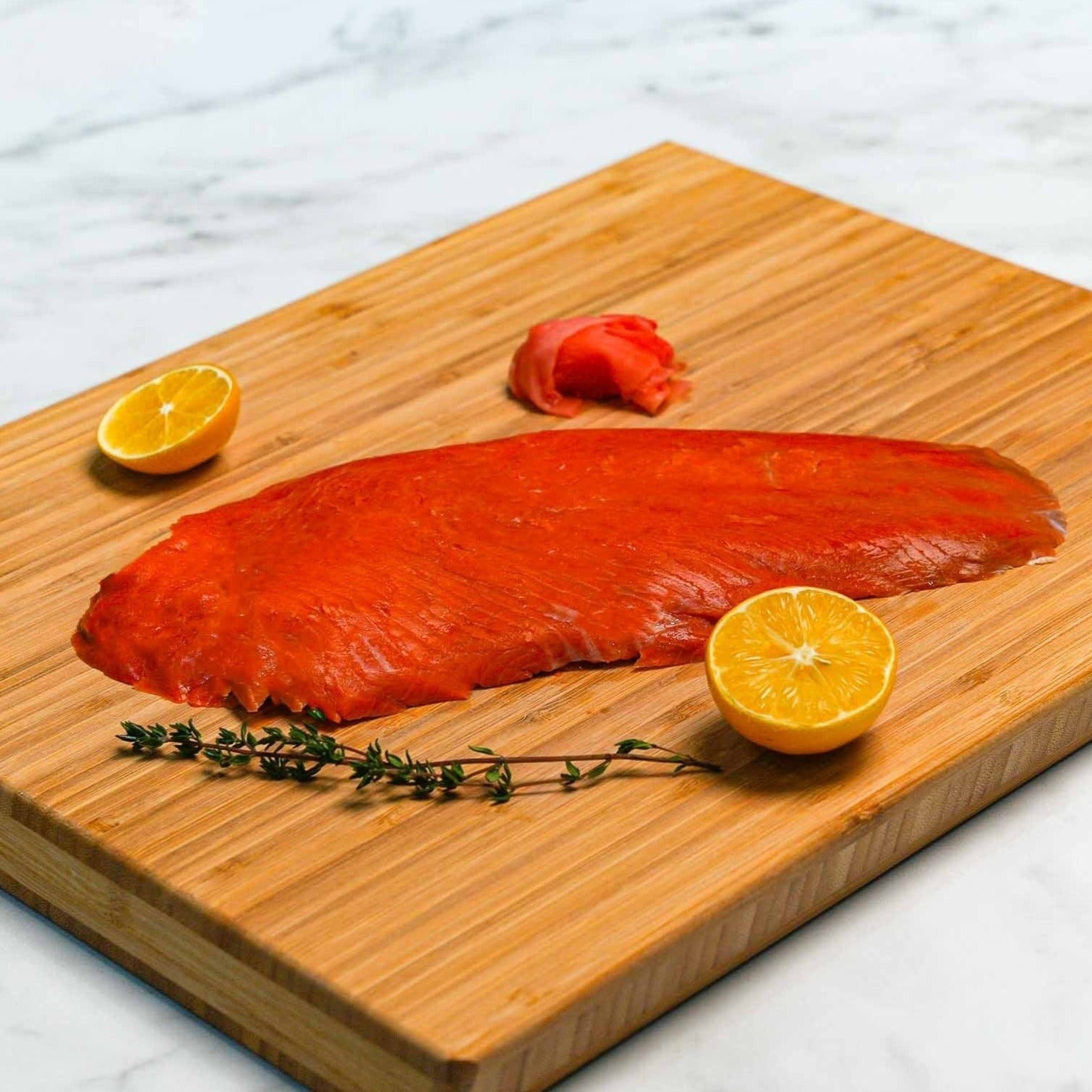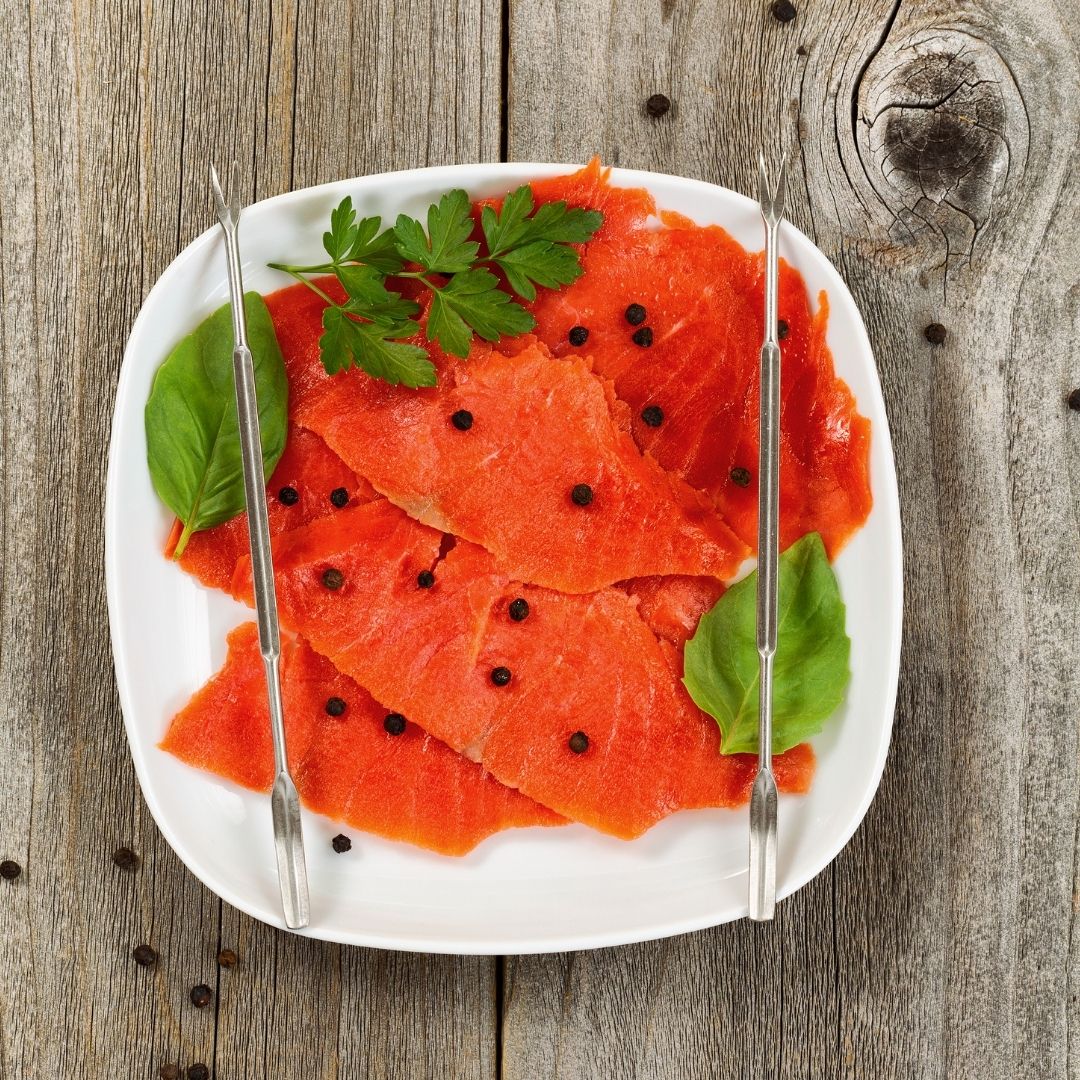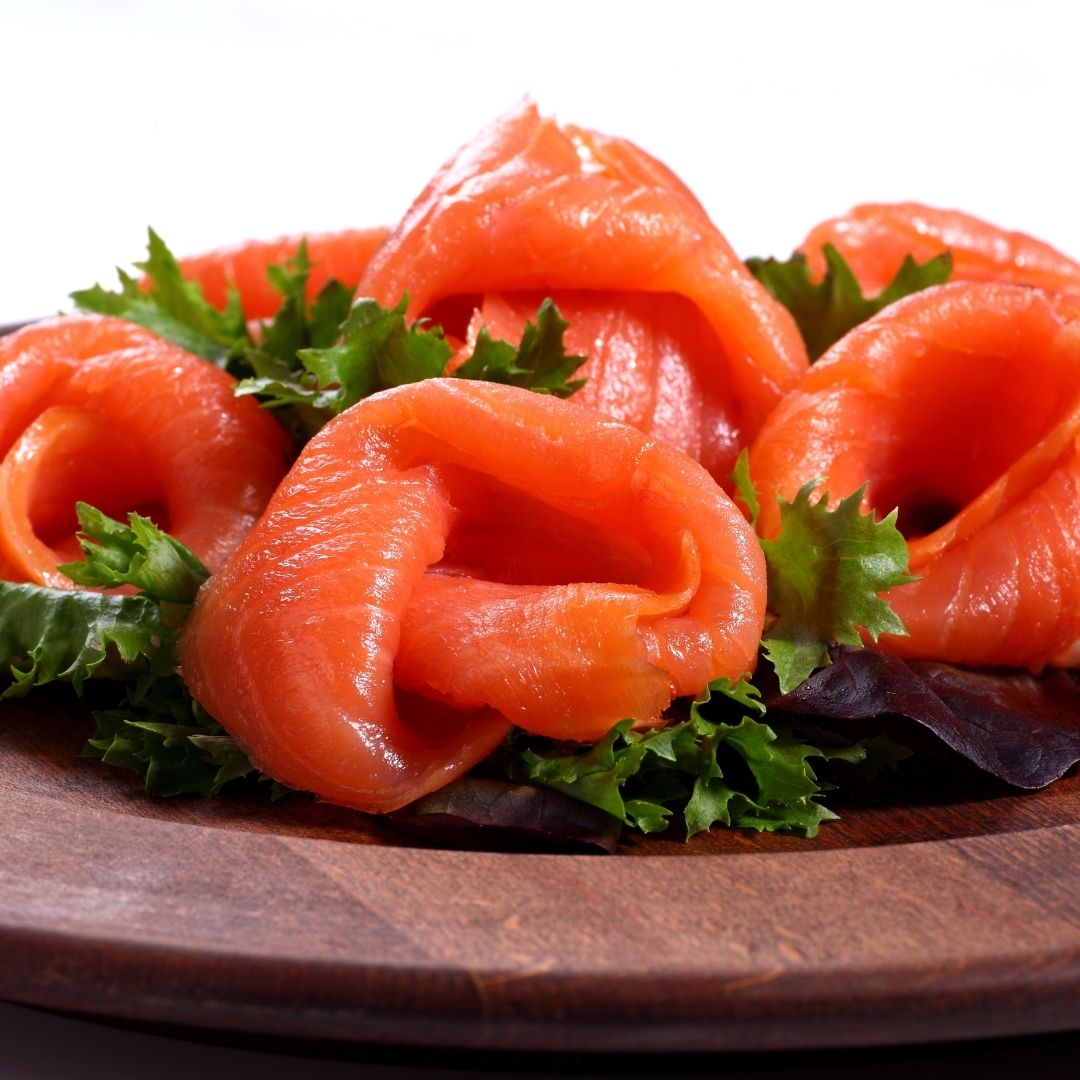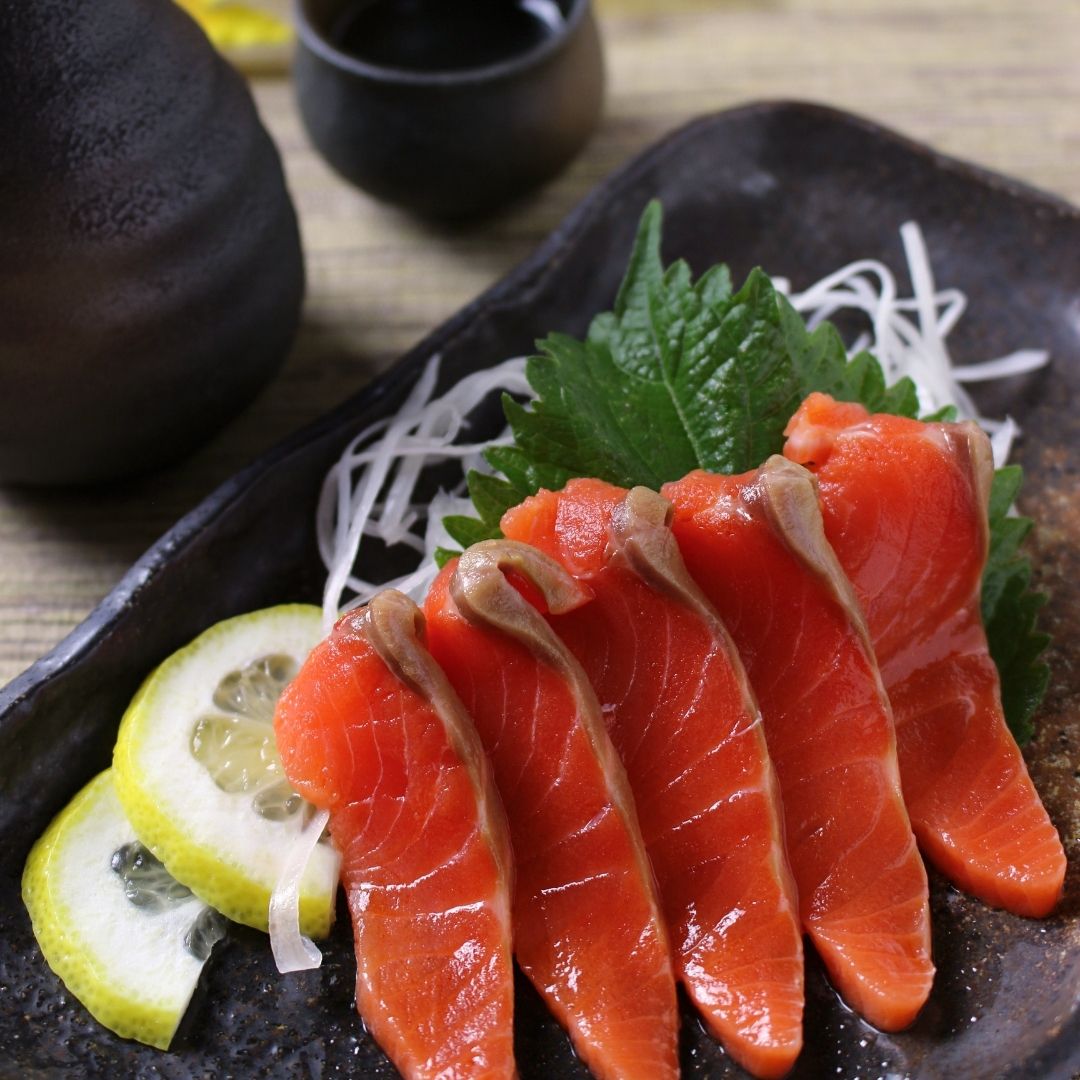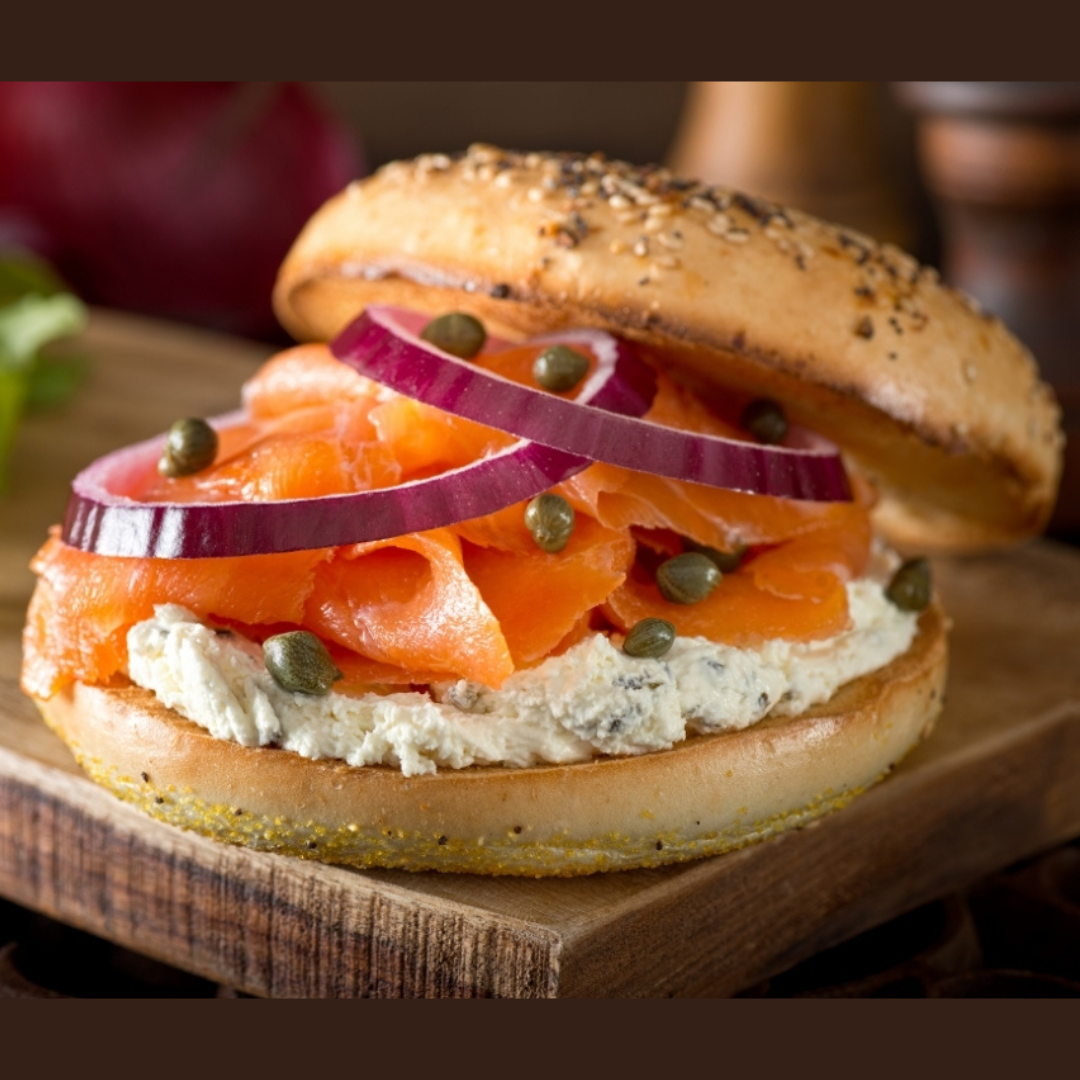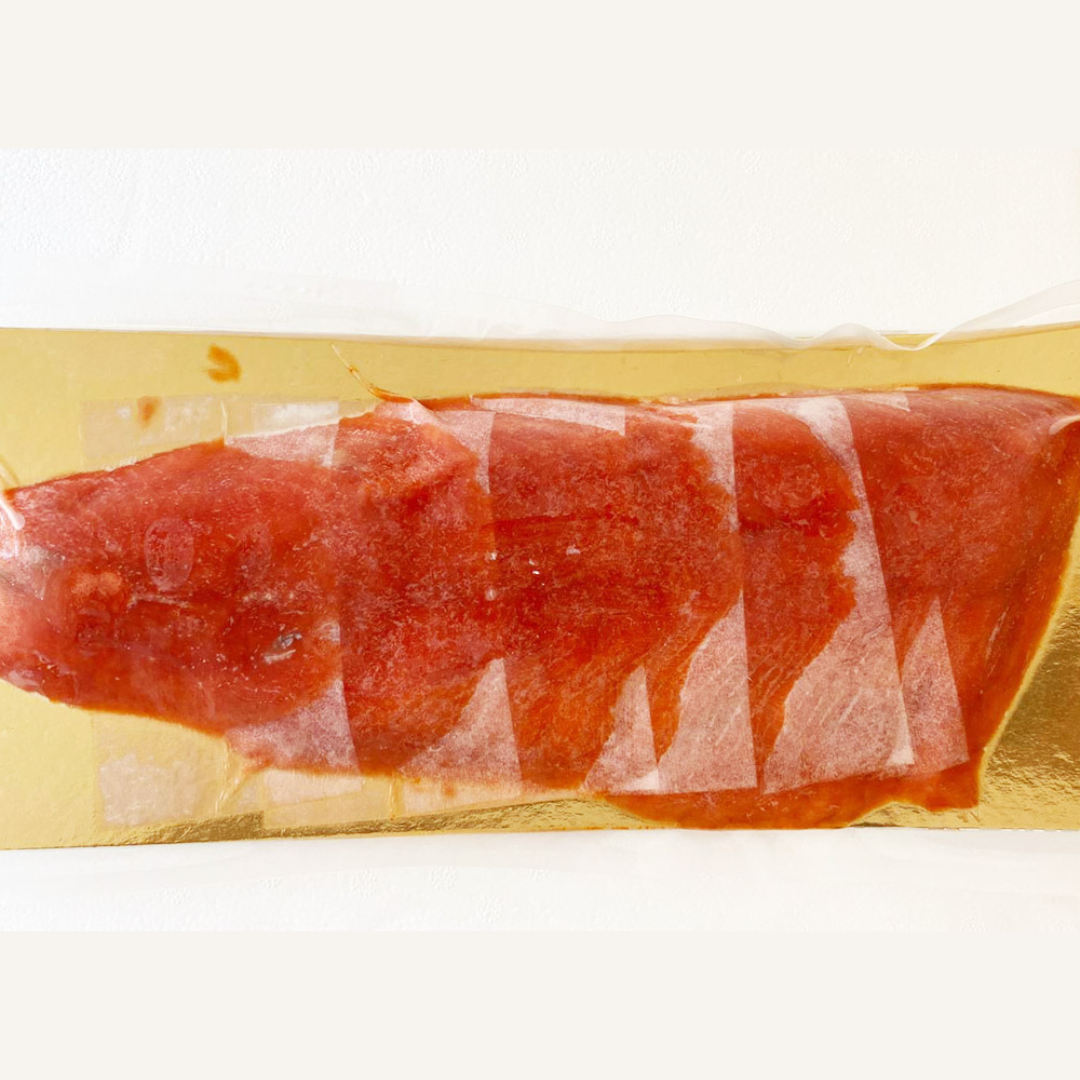 Loxs
I enjoyed the texture and moistness of the smoked lox's. Not too salty and not only did humans enjoy, my gourmet cat did too. She did not leave any leftovers. Will purchase again.
Smoked Salmon
Excellent taste, tender texture. Cold smoked is the best.
The lox were great.
The lox were great, unfortunately our whole order of 21 lbs of fish had all thawed by the time it was delivered to me.
Great fish but you need a more reliable delivery company.
Excellent Quality
Bagels and lox......what else is there to say.
Smoked Wild Sockeye Salmon Lox