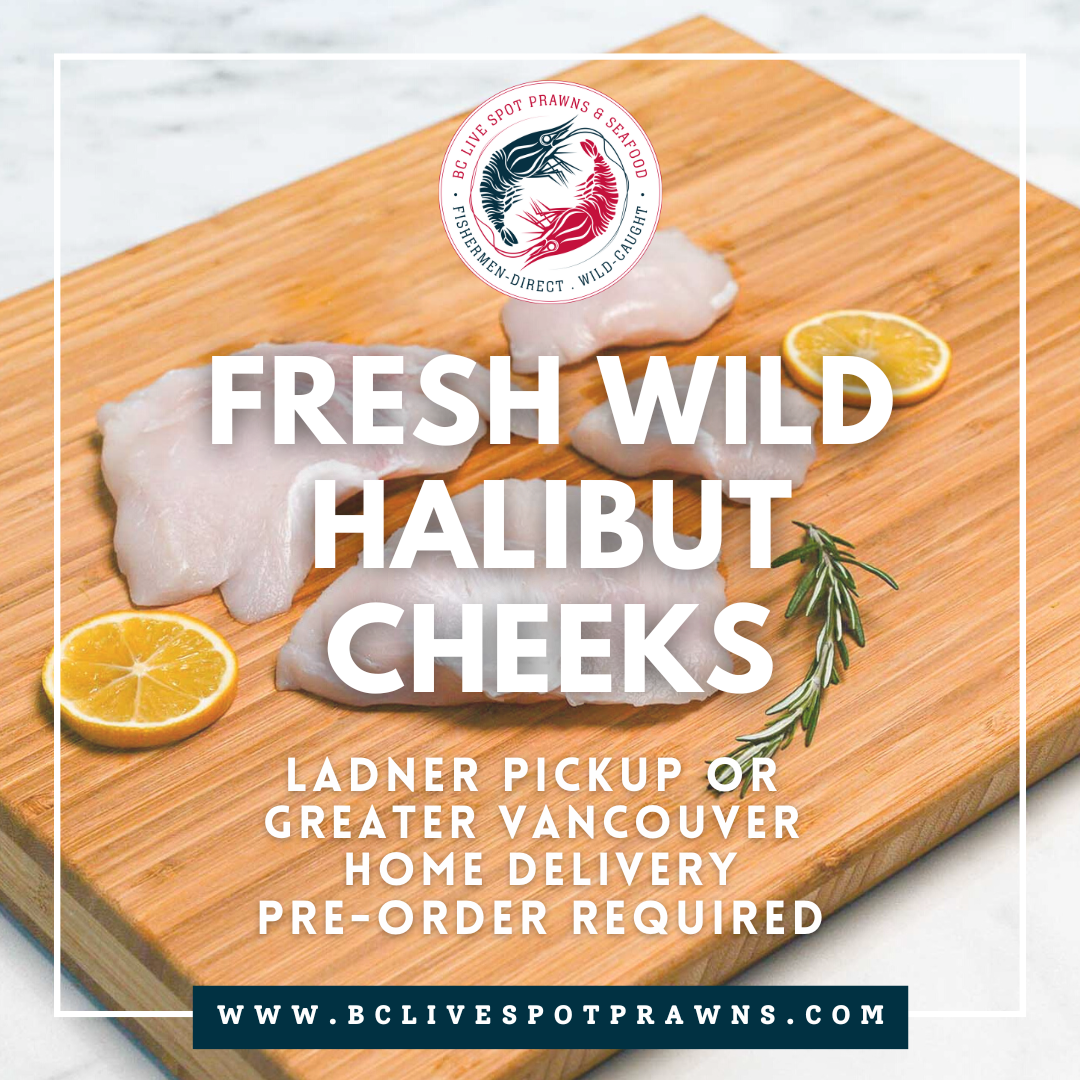 PICK UP, LADNER
Regarding the pick up I would only comment that the process involving the older lady was a tad commical. in a gruff voice.."what are you picking up, have you paid, whats the order # (& after a few minutes) ..here you go".. not overly polite tbh. happened on previous order too!
DELISH
Bonus find - halibut cheeks are a very rare find. So, delicious!
Halibut Cheeks
Fresh and taste excellent!!!
Fun to eat
Love the texture of halibut cheeks!
Taste of ocean in my mouth
Fresh halibut cheeks, I love them.