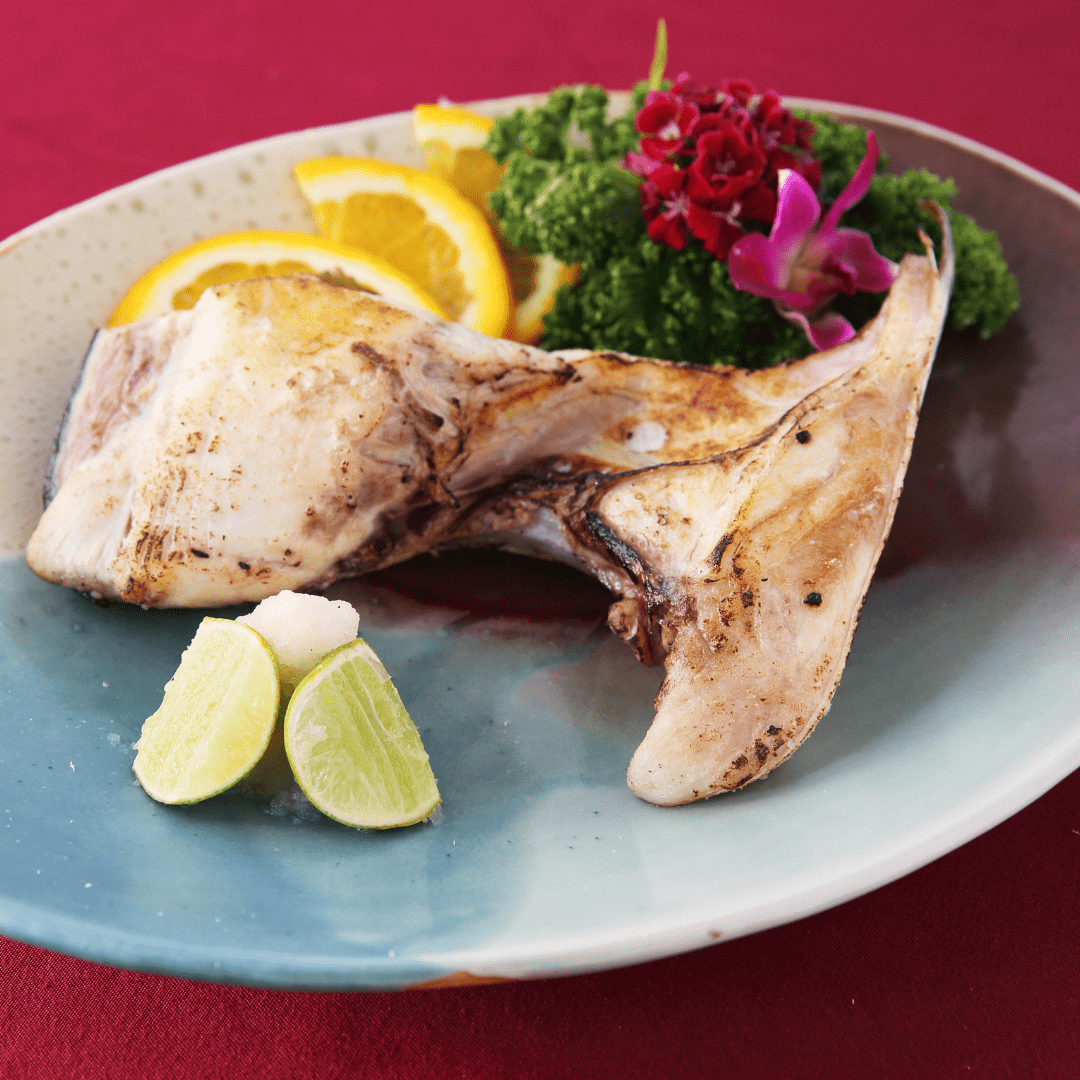 Sable fish steaks and collars!
Great to have a source of some nice seafood! Pickup is easy and the quality is very good! Thank you!
Frozen Wild Sablefish Collars - surprising fresh & yummy!
I defrosted wild sablefish collars in the frig and cleaned them thoroughly which took some effort. I then steamed them with minced garlic, black beans, pepper, ginger and soya sauce. They tasted very fresh and yummy without any bad fishy smell at all. Most collars have big piece of tender meat.
Good quality
My family likes fish collars, compared with sablefish in whole or fish steak, the collars is over priced! A lot of work involves in cleaning the fish... that's why can buy it often like the salmon steaks!
Sablefish collars
Not too bad overall, but some of the pieces didn't look and taste too fresh (white meat had turned into a yellow colour). Not sure if I will purchase again.